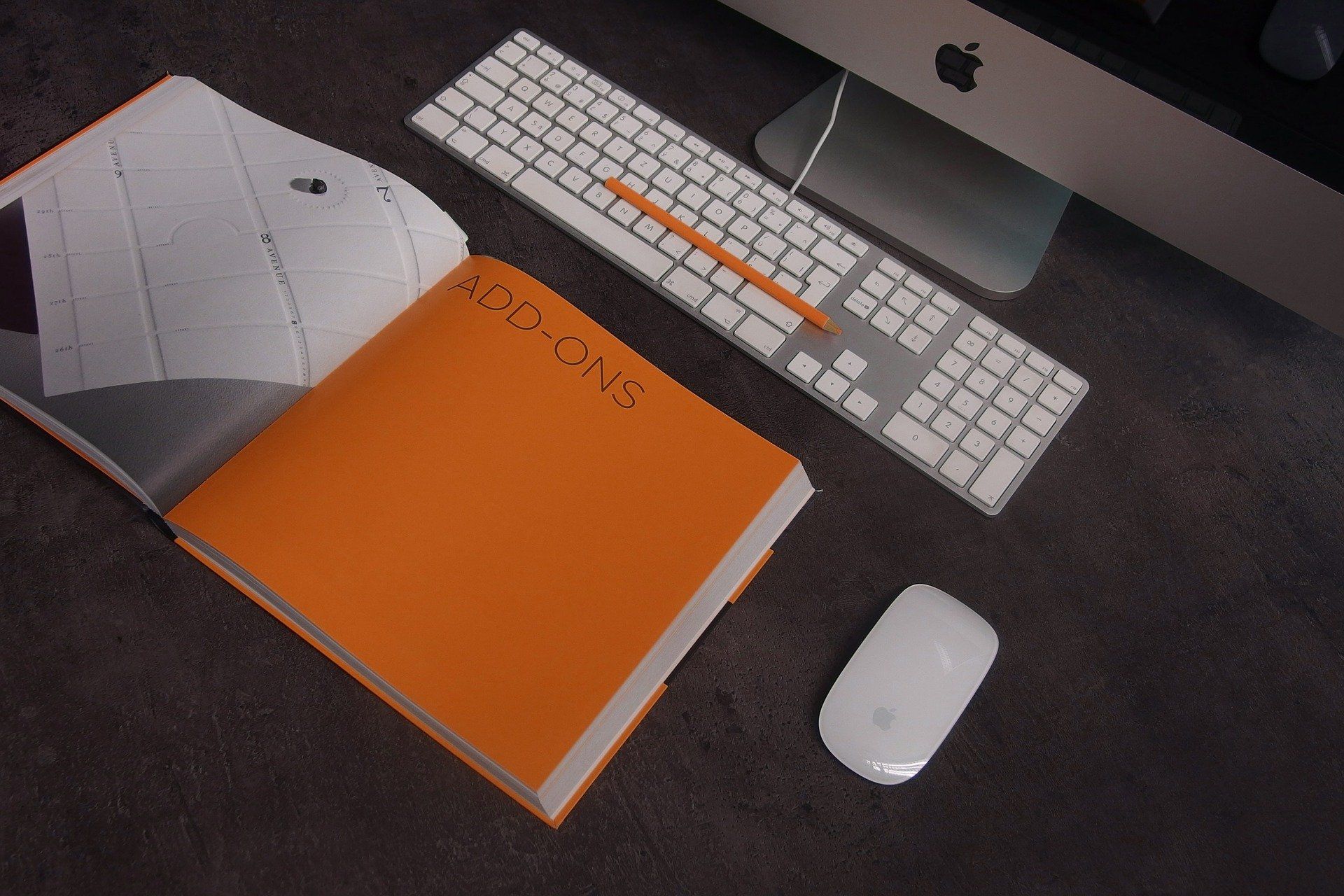 The overall mandate of the Directorate-General for Defence Industry and Space (DEFIS) is to develop and carry out the Commission's policies on defence industry and space.
The duties of the Deputy Director-General are to support the Director-General while providing an overall strategic orientation of DG DEFIS in the field of defence industry and space, and in particular activities of Directorates B and C including to:
– contribute to building resilience, safety and security in the EU space and defence industry value chains to promote our European Way of Life
– develop IRIS2, a new multi-orbital constellation, projected to be operational in 2024 and focused on providing secure satellite communications
– monitor the functioning of existing EU space programmes (Copernicus and Galileo/EGNOS), including their financial management
– assist the Director-General in cooperation with the European Space Agency (ESA) and the EU Agency for the Space Programme (EUSPA)
– foster synergies between civil, space and defence industries and ensure cross-fertilisation including at programme and application levels
– ensure strategic oversight of new EU space activities
– support research and innovation in space, including quantum technologies, and develop a European 'new space' approach in fostering the innovation potential of SMEs and start-ups
– foster the dissemination of data and information from the EU space programme including in closely liaising with relevant DGs and EU agencies
– contribute to the development of and access to financial instruments
– define and implement international strategies related to space and defence
Selection criteria
Management skills
Proven ability to manage change
Ability to set efficiently priorities and objectives, and to allocate resources accordingly
Excellent managerial skills, in particular proven ability to lead and motivate teams, and take decisions
Specialist skills and experience
Very good understanding of the aviation, defence and space ecosystem
Excellent ability to define and focus on strategic plans, evaluate progress and oversee implementation
Excellent ability to establish synergies between public authorities and private entities in the field of space and defence
Requirements
Candidates will only be considered for the selection phase on the basis of the following formal requirements to be fulfilled by the deadline for applications:
Nationality: candidates must be a citizen of one of the Member States of the European Union.
University degree or diploma: candidates must have:
– either a level of education which corresponds to completed university studies attested by a diploma when the normal period of university education is 4 years or more;
– or a level of education which corresponds to completed university studies attested by a diploma and appropriate professional experience of at least 1 year when the normal period of university education is at least 3 years (this one year's professional experience cannot be included in the postgraduate professional experience required below).
Professional experience: candidates must have at least 15 years postgraduate professional experience at a level to which the qualifications referred to above give admission.
Management experience: at least 5 years of the post-graduate professional experience must have been gained in a high–level management function.
Languages: candidates must have a thorough knowledge of one of the official languages of the European Union and a satisfactory knowledge of another of these official languages. Selection panels will verify during the interview(s) whether candidates comply with the requirement of a satisfactory knowledge of another official EU language. This may include (part of) the interview being conducted in this other language.
Age limit: candidates must not have reached regular retirement age, which for officials of the European Union is defined as being the end of the month in which the person reaches the age of 66 years.
Domain(s)
European Public Administration
Deadline
14/04/2023 – 12:00 (Brussels time)
More information