"Ding Dong challenge" is the result of the partnership between 15 local influencers and the European Commission's Regional and Urban Policy Directorate-General (DG REGIO) to encourage and inspire young people to take action against climate change and contribute to a greener future.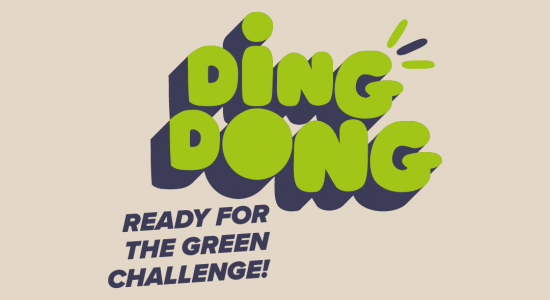 From October to December 2020, the influencers took a remarkable green journey. During the trips, they discovered and shared inspiring and innovative sustainable initiatives across five European countries.
How to join the challenge
Use the tags  #DingDongEU and #greenchallengeEU to share on social media your green tips, views on sustainability or actions to lead a more sustainable living style!
The campaign will run until May 2021.
Deadline
31st May 2021
More information