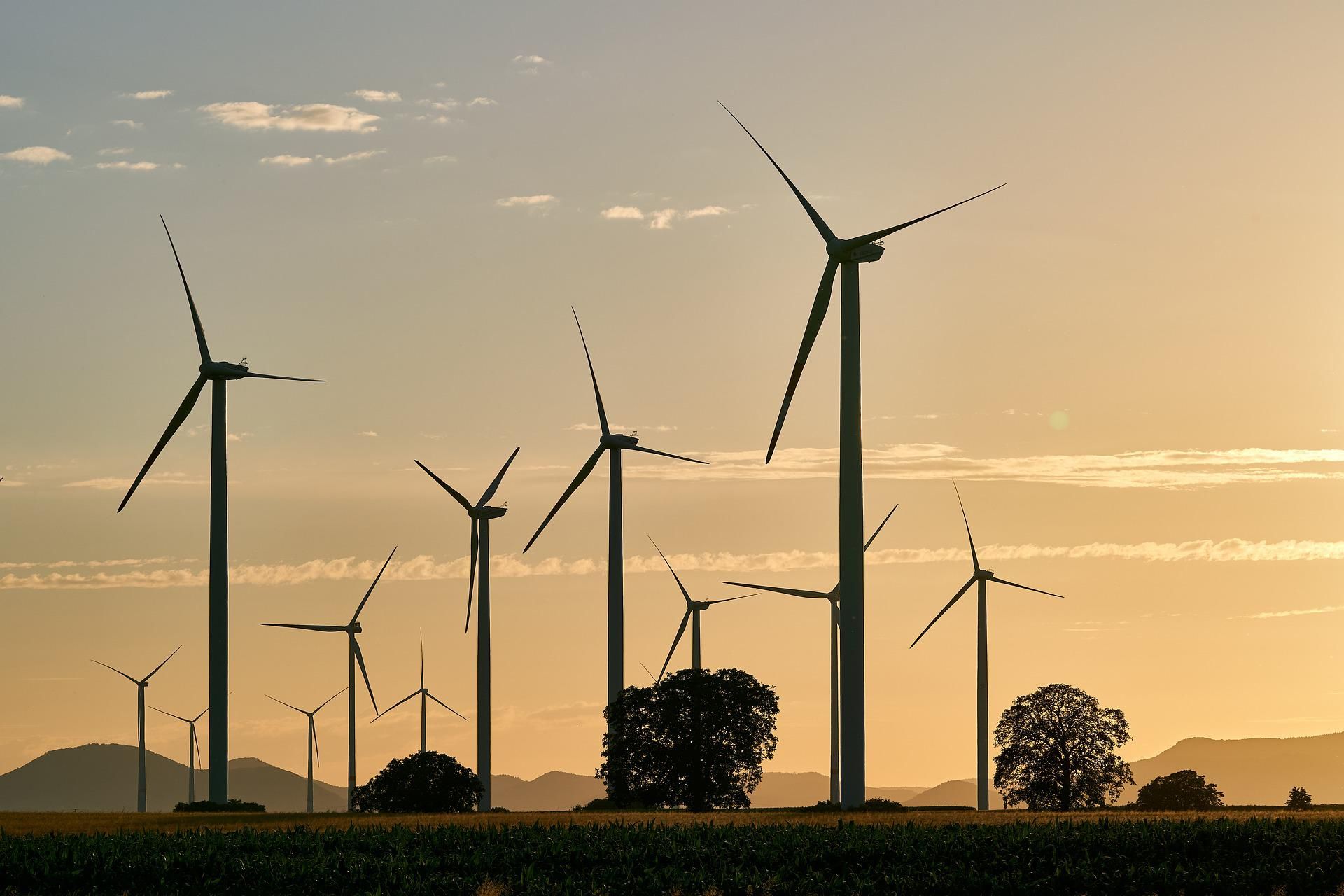 In response to several months of exceptionally high and volatile energy prices, the Commission sets out on 18th May a series of additional short-term measures to tackle high energy prices and address possible supply disruptions from Russia. It also presents a number of areas where the electricity market design can be optimsied, making it fit for the transition away from fossil fuels and more resilient to price shocks, while protecting consumers and delivering affordable electricity.
Short-term intervention measures
The Commission invites Member States to continue using its Energy Prices Toolbox, which contains measures to lower the energy bills paid by European consumers. In addition, a number of short-term measures are put at the disposal of Member States and can be used now and during the next heating season.
In gas markets:
A possibility for Member States to temporarily extend end-consumer price regulation to a broad range of customers, including households and industry.
Temporary 'circuit breakers' and emergency liquidity measures to support effective functioning of commodity markets, in full respect of State aid provisions.
Using the EU Energy Platform to aggregate gas demand, ensure competitive gas prices via voluntary joint purchases, and reduce EU reliance on Russian fossil fuels.
Intervention options in electricity markets for Member States:
The possibility to reallocate exceptionally high infra-marginal revenues (so-called windfall profits) to support consumers is extended to cover the next heating season.
In addition, congestion revenues can be used to finance consumer support.
A temporary extension of regulated retail prices to cover small and medium-sized businesses.
For regions with very limited interconnection, the possibility to introduce subsidies for fuel costs in power production to reduce the electricity price, provided they are designed in a way compatible with EU Treaties, in particular with regard to the absence of restrictions to cross border exports, sectoral legislation and State aid rules.
EU measures in case of full disruption of gas supplies
In case of full disruption of Russian gas supplies, further exceptional measures may be needed to manage the situation. The Commission invites Member States to update their contingency plans, taking into account the recommendations contained in the Commission's EU preparedness review.
The Commission will facilitate setting up a coordinated EU demand reduction plan with pre-emptive voluntary curtailment measures to be ready in case an emergency arises. In a spirit of solidarity, less affected Member States could reduce their gas demand for the benefit of more affected Member States.
To accompany these measures, an administrative price cap on gas might be necessary at EU level in response to a full supply disruption. If introduced, this cap should be limited to the duration of the EU emergency and should not compromise the EU's ability to attract alternative sources of pipeline gas and LNG supplies, and to reduce demand.
A future-proof electricity market design
The recent ACER report concludes that the fundamentals of the market design bring significant benefits to consumers. It also notes that there are several ways to better protect consumers and deliver affordable electricity, make the market more robust and resilient to future shocks, and align it further with the European Green Deal objectives.
The Commission therefore sets out a number of issues to be studied for an optimal future functioning of the market. These include market-based instruments to protect consumers against price volatility, measures enhancing demand-response and promoting individual self-consumption schemes, appropriate investment signals and a more transparent market surveillance. Building on the analysis presented on the same day, the Commission will launch an impact assessment process on possible adjustments to the electricity market design.
REPowerEU Plan
The European Commission has today presented the REPowerEU Plan, its response to the hardships and global energy market disruption caused by Russia's invasion of Ukraine. There is a double urgency to transform Europe's energy system: ending the EU's dependence on Russian fossil fuels, which are used as an economic and political weapon and cost European taxpayers nearly €100 billion per year, and tackling the climate crisis. By acting as a Union, Europe can phase out its dependency on Russian fossil fuels faster. 85% of Europeans believe that the EU should reduce its dependency on Russian gas and oil as soon as possible to support Ukraine. The measures in the REPowerEU Plan can respond to this ambition, through energy savings, diversification of energy supplies, and accelerated roll-out of renewable energy to replace fossil fuels in homes, industry and power generation.
Measures
A massive scaling-up and speeding-up of renewable energy in power generation, industry, buildings and transport will accelerate our independence, give a boost to the green transition, and reduce prices over time. The Commission proposes to increase the headline 2030 target for renewables from 40% to 45% under the Fit for 55 package. Setting this overall increased ambition will create the framework for other initiatives, including:
A dedicated EU Solar Strategy to double solar photovoltaic capacity by 2025 and install 600GW by 2030.
A Solar Rooftop Initiative with a phased-in legal obligation to install solar panels on new public and commercial buildings and new residential buildings.
Doubling of the rate of deployment of heat pumps, and measures to integrate geothermal and solar thermal energy in modernised district and communal heating systems.
A Commission Recommendation to tackle slow and complex permitting for major renewable projects, and a targeted amendment to the Renewable Energy Directive to recognise renewable energy as an overriding public interest.
Setting a target of 10 million tonnes of domestic renewable hydrogen production and 10 million tonnes of imports by 2030, to replace natural gas, coal and oil in hard-to-decarbonise industries and transport sectors. To accelerate the hydrogen market increased sub-targets for specific sectors would need to be agreed by the co-legislators.
A Biomethane Action Plan sets out tools including a new biomethane industrial partnership and financial incentives to increase production to 35bcm by 2030, including through the Common Agricultural Policy.
More infomation
European Commission – Energy Markets: Commission presents short-term emergency measures and options for long-term improvements
European Commission – REPowerEU: A plan to rapidly reduce dependence on Russian fossil fuels and fast forward the green transition*