27th April, the European Commission took action to improve protection of journalists and human rights defenders from abusive court proceedings. Strategic lawsuits against public participation, commonly known as 'SLAPPs', are a particular form of harassment used primarily against journalists and human rights defenders to prevent or penalise speaking up on issues of public interest.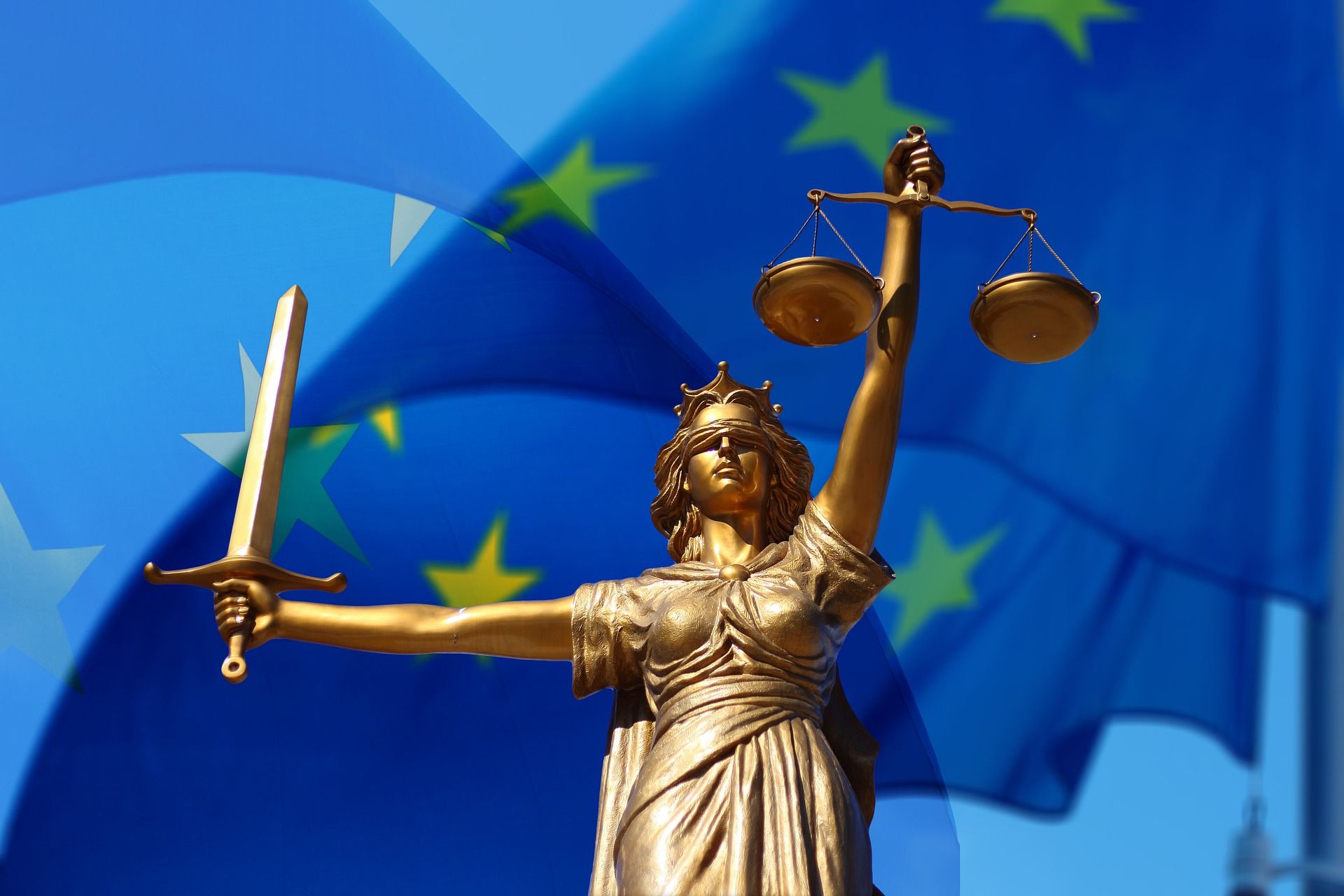 The proposed Directive covers SLAPPs in civil matters with cross-border implications. It enables judges to swiftly dismiss manifestly unfounded lawsuits against journalists and human rights defenders. It also establishes several procedural safeguards and remedies, such as compensation for damages, and dissuasive penalties for launching abusive lawsuits. The Commission is also adopting a complementary Recommendation to encourage Member States to align their rules with the proposed EU law also for domestic cases and in all proceedings, not only civil matters. The Recommendation also calls on Member States to take a range of other measures, such as training and awareness raising, to fight against SLAPPs.
Vice-President for Values and Transparency, Věra Jourová said: "We promised to defend better journalists and human rights defenders against those that try to silence them. The new law does that. In a democracy, wealth and power cannot give anyone an advantage over truth. With these measures we are  helping to protect those who take risks and speak up when the public interest is at stake – when they report for example on allegations of money laundering and corruption, environmental and climate matters or other issues that are important to us all."
Commissioner for Justice, Didier Reynders, said: "The active exercise of the fundamental right to freedom of expression and information is key for a healthy and thriving democracy. The EU will always protect that right. Today, we are taking important steps to safeguard journalists and civil society who are increasingly under threat from SLAPPs. SLAPPs delay or even prevent the publication of statements of public interest SLAPPs also put an unnecessary burden on courts. We are now providing instruments to keep that abusive practice in check."
Propuesta de ley de la UE contra las SLAPP
The proposed Directive provides courts and addressees of SLAPP actions with the necessary tools to defend themselves against manifestly unfounded or abusive court proceedings. The proposed safeguards will apply in civil cases with cross-border implications. The safeguards are designed to ensure a balance between access to justice and the right to privacy and the protection of freedom of expression and information. The main elements of the proposal are:
Early dismissal of manifestly unfounded legal proceedings.
Costs of proceedings.
Compensation for damages.
dissuasive sanctions
protection against third-country judgments
Recommendation to Member States
The Commission Recommendation also adopts the Directive and encourages Member States to ensure that:
National legal frameworks provide the necessary safeguards, similar to those in the EU, to deal with national SLAPP cases. This includes ensuring procedural safeguards for early dismissal of manifestly unfounded court proceedings.
Training for legal practitioners and potential SLAPP targets is available to enhance their knowledge and skills to deal effectively with these court proceedings.
Awareness and information campaigns are organised for journalists and human rights defenders to recognise when they are facing a SLAPP.
SLAPP targets have access to individual and independent support, such as law firms defending pro bono SLAPP targets.
Aggregated data collected at national level on manifestly unfounded or abusive legal proceedings against public participation are reported to the Commission on an annual basis, starting in 2023.
Next steps
The proposed Directive will have to be negotiated and adopted by the European Parliament and the Council before it can become EU law.
The Commission Recommendation is directly applicable. Member States will have to report to the Commission on its implementation 18 months after the adoption of the Recommendation.
More information: Press release – European Comission