In the case of a reservation for a particular flight, a claim for compensation may possibly be brought against the operating air carrier even if the reservation has not been forwarded to that carrier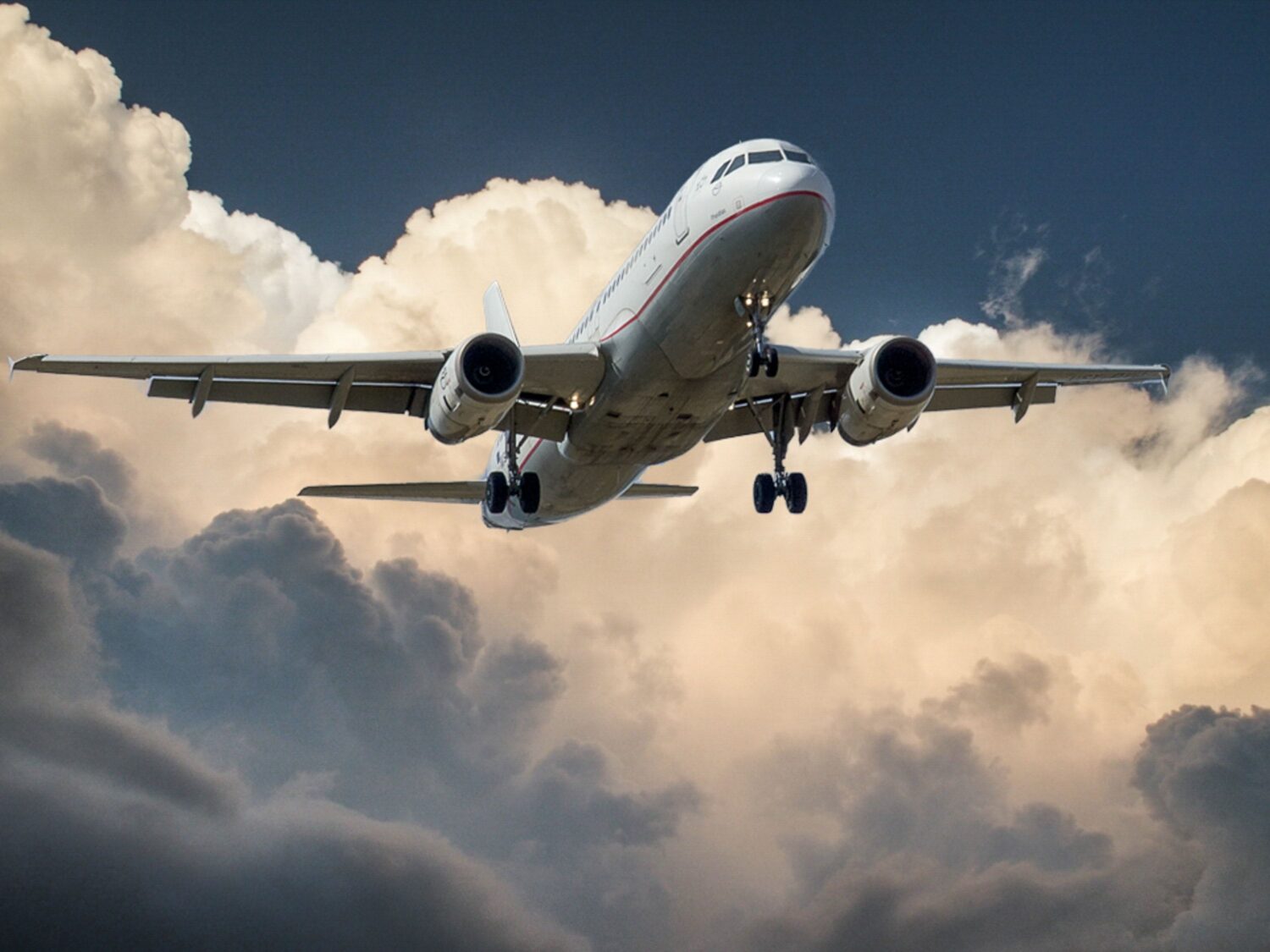 The Landgericht Korneuburg (Regional Court, Korneuburg, Austria) and the Landgericht Düsseldorf (Regional Court, Düsseldorf, Germany) have before them a number of disputes between, on the one hand, air passengers and the undertakings Airhelp and flightright, and, on the other hand, a number of airlines, namely Azurair, Corendon Airlines, Eurowings, Austrian Airlines
and Laudamotion, concerning compensation to passengers whose flights have, inter alia, been brought forward.
Those two courts have asked the Court of Justice to specify in several respects the conditions under which air passengers may rely on the rights laid down in the Air Passenger Rights Regulation, including the right to compensation (in the amount, depending on the distance, of € 250, 400 or 600) in the event of cancellation or long delay.
By its judgments delivered today, the Court of Justice specifies those conditions as follows:
A flight must be regarded as having been 'cancelled' in the case where the operating air carrier brings that flight forward by more than one hour.
In such a case, the flight must be regarded as having been brought forward by a significant amount of time since it may result in serious inconvenience for passengers, in the same way as a delay. Where a flight has been brought forward in this way, passengers are unable to use their time as they wish and to organise their trip or holiday in line with their expectations. Accordingly, passengers may, inter alia, be forced to adapt significantly to the new departure time in order to be able to take their flight, or may even be unable, despite having taken the necessary precautions, to board the aircraft.
In addition, where a flight has been brought forward by a significant amount of time, giving rise to a right to compensation (which implies, inter alia, late communication that the flight has been brought forward), the operating air carrier is still required to pay the total amount (which is, depending on the distance, € 250, 400 or 600). It does not have the possibility to reduce any compensation to be paid by 50% on the ground that it has offered the passenger re-routing, allowing him or her to arrive without delay at his or her final destination
More information