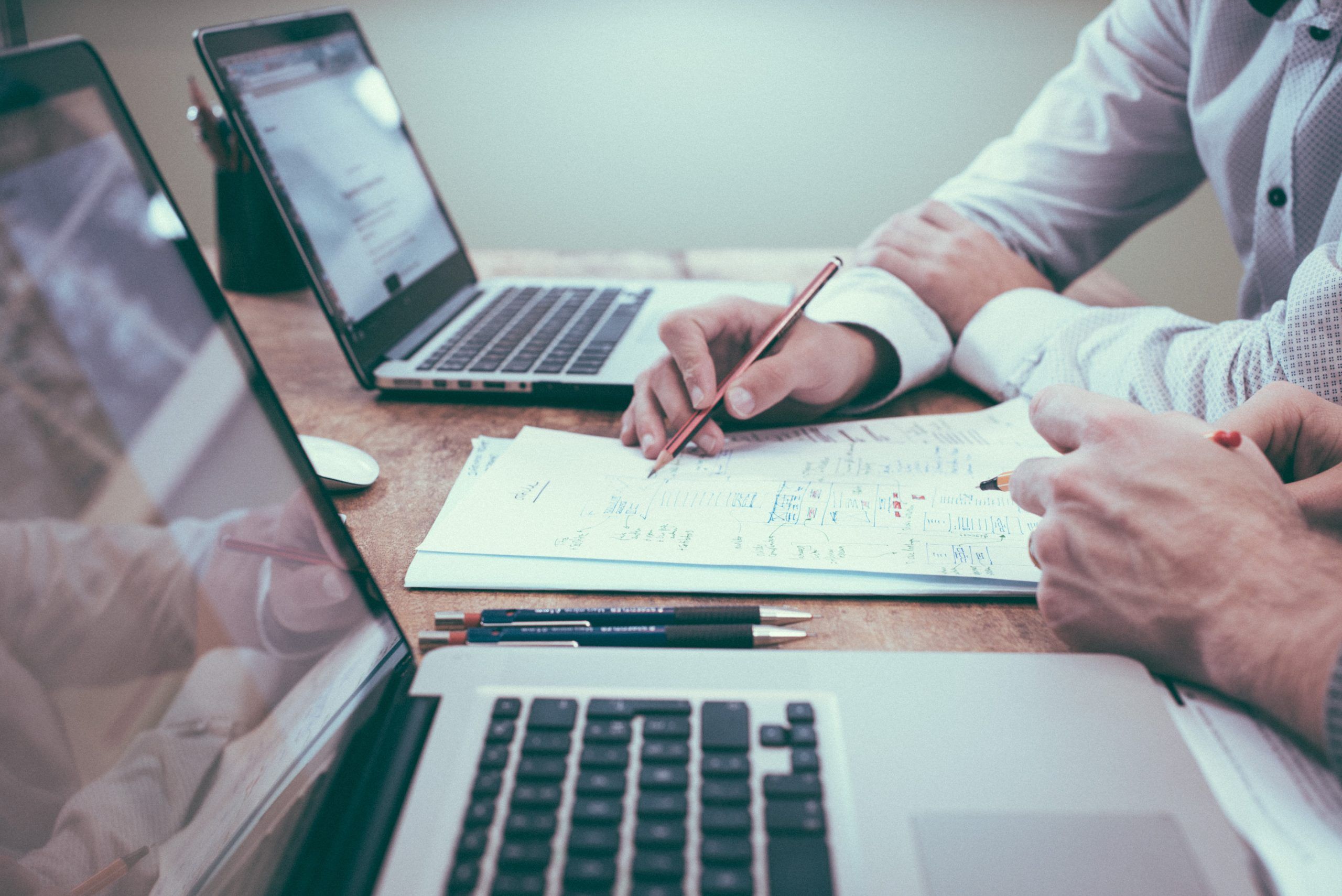 Under the direct supervision of the Head of Sector, and under the overall guidance of the Head of Unit, the jobholder is responsible for contributing to the sound financial management of the administrative budget undertaken by the Department Programme Support & Resources. The jobholder will assist the Head of Sector in the overall administrative and financial tasks related to the preparation and implementation of the administrative budget including the financial verification of transactions. (S)he will take part in coordination activities and provides advice to ensure that the financial rules into force are implemented properly.
Tasks
Main tasks:
• Ensure proper budget planning, monitoring and reporting. Coordinate the (multi)annual budgetary exercises for CINEA operating budget. Inter alia:
o analyse budget consumption and provide advice on the optimal consumption of budgetary appropriations;
o Prepare regular budgetary reports for the Management, including ad hoc reports and advise on the optimal implementation of the operating budget under their responsibility.
• Ensure uniform application of the rules applicable to the CINEA operating budget
• As Financial Verifying Agent, verify the compliance of financial transactions with the Financial Regulation, internal procedures and processes.
• Provide contractual and financial advice to financial officers ensuring harmonized approach across the Agency.
• Revise existing procedures with a view to simplify and to ensure efficient processing of financial dossiers in light of the use of SUMMA as financial system.
• Contribute to the drafting of the Manual of Procedures concerning the management of financial transactions and operating budget of CINEA under SUMMA.
Salary range
35-50 k€
Deadline: 02/09/2022- 23:59
Location(s): Brussels (Belgium)
Grade: FG IV
Institution/Agency: (CINEA) European Climate, Infrastructure and Environment Executive Agency
More information