The Copenhagen Business School (CBS) is looking for an associate professor in Business and Government with a particular focus on China.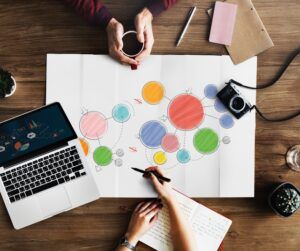 Organisation
The CBS, based in Denmark, is one of the largest business schools in Europe and one of eight Danish universities. CBS has about 20,000 students and researchers, 2,500 employees and also receives almost 3,000 foreign students a year..
Research Field
Economics, Business, China
The position
The Associate Professorship is a permanent position with research and teaching obligations. To fulfil the research requirements of the position, the successful applicant is expected to be physically present on a regular basis and actively participate in the teaching and research activities of the Department.
Political economy and transformation of China
China's international trade and investment policies
Monetary macroeconomics in China
Chinese state capitalism
Governance structures and political framework of doing business in China, incl. business groups and state-owned enterprises
Chinese digital transformation, industrial and innovation policies
Sustainable development, energy and environmental governance in China
Deadline
31 January 2020
Más información