Description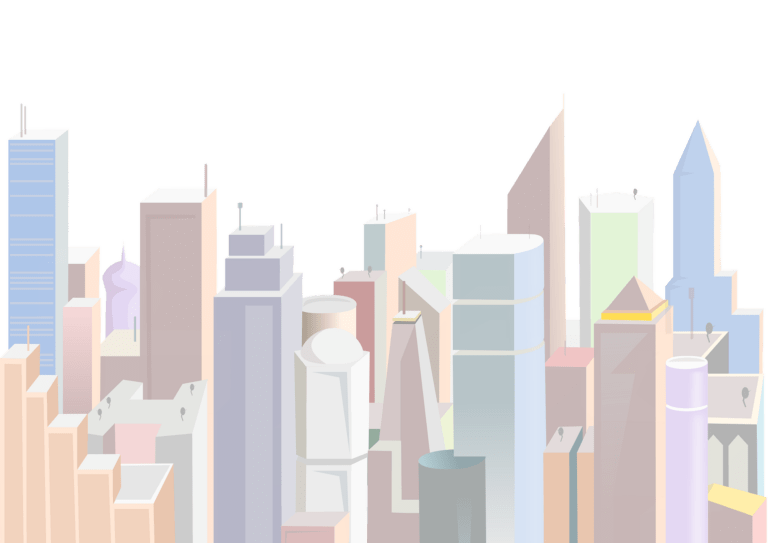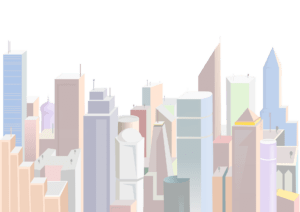 The Faculty of Science and Technology has a vacancy as associate professor within Environmental Building physics. The position is fulltime and permanent.
The position focuses on the transition towards a more sustainable society and the implied changes to the building industry in how buildings are built and maintained. The energy system, heating, cooling and ventilation as well as use of sustainable building materials is affected by this transition. The sustainable transition will also have a large impact on how the existing building stock will be transformed to become future proof and how new buildings will have to be conceived.
The main tasks for this position will be teaching and research within sustainable building physics.
Other tasks will be:
Supervision of PhD and Master students.
Participation in the development of the study program and the department.
Administrative tasks and
Application for research founding.
Academic qualifications
Scientific research experience within one or more of the following fields: building physics, energy in buildings or indoor climate.
Publication record of scientific articles published in well recognized, international journals, and an active portfolio of research projects.
Fluency in English.
Qualifications
Strong affinity with building technology and architectural design
Interest in topics related to sustainability in buildings and architecture.
excellent skills in teaching
experience in project management and attracting research funding
experienced user of Building Performance Simulation tools
international network
Norwegian University of Life Sciences (NMBU)
Research Field
Location
Norway › Ås
Deadline
28 February 2021
More information