In this project, we aim to explore the effects of an online peer feedback support tool on various aspects of learning and writing where students with authentic essay writing tasks engage in thoughtful criticism of the work and/or performance of their peers using given criteria. The tool allows students to provide structured feedback to their peers' essays reciprocally based on the characteristics of a high-quality argumentative essay. The various feedback features in this tool will contain question prompts about the peers' actual work and/or performance (how am I going/doing?), or indicate a direction by delineating a goal to be achieved (where to go next?).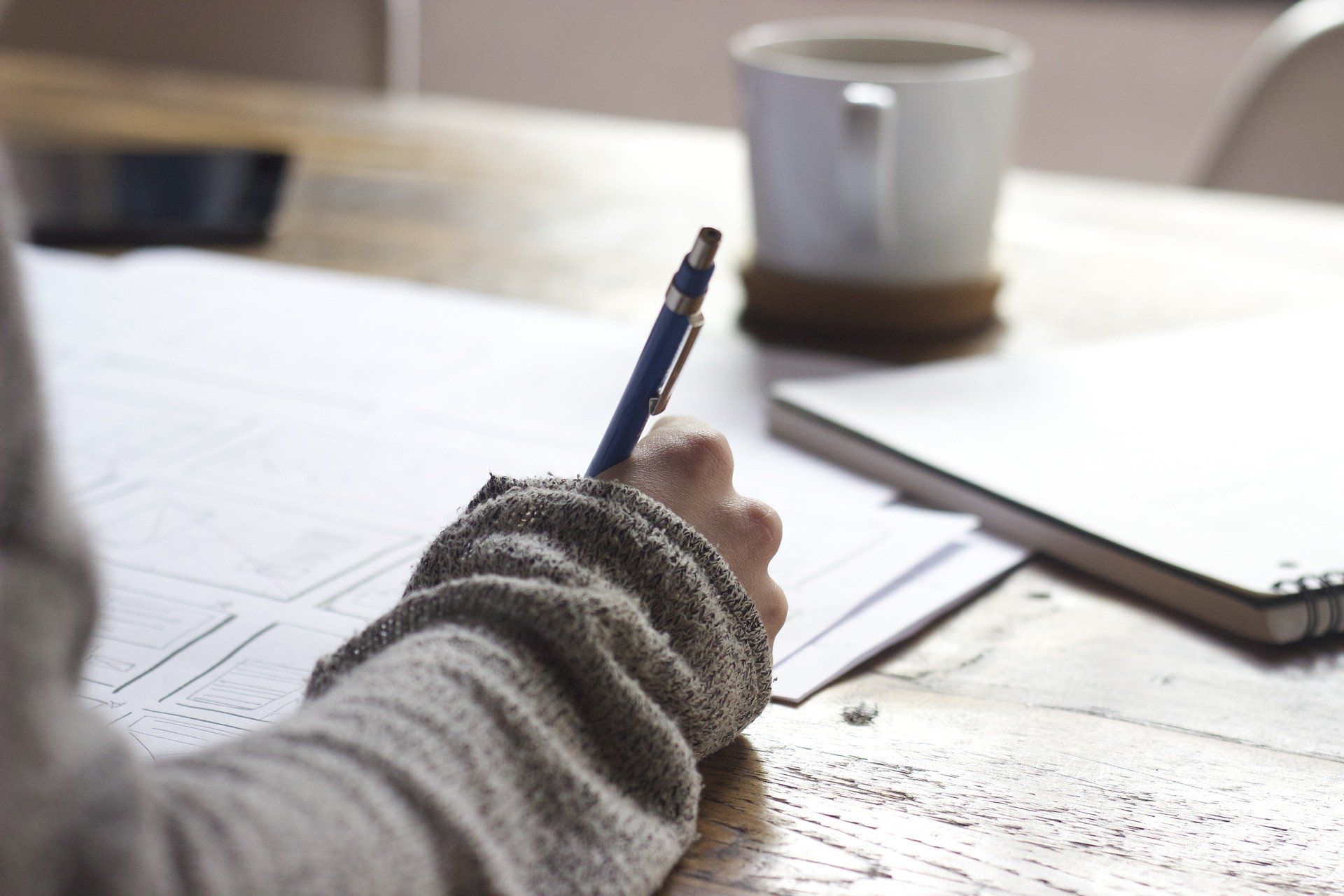 In this project, the relationships between argumentative essay writing, online peer feedback and students' learning and writing quality will be explored. Students will use feedback features designed in this project to interact with and provide structured feedback to their learning partners. The outcomes of this project will improve the overall quality of education by helping students writing high-quality argumentative essays, not only for courses at Wageningen University & Research (WUR) but potentially also for many courses in different disciplines at other universities that deal with controversial issues and complex problems.
Your role as postdoc
You will be responsible for designing, validating, implementing and evaluating the feedback tool in the online learning environment for different courses. You will also be responsible for writing professional and scientific publications and other dissemination activities related to this project.
Benefits
A challenging position with, depending on your experience, a competitive salary from a minimum of €2.709,- to a maximum of €3.389,- for a full working week of 38 hours in accordance with the Collective Labor Agreement Wageningen University (scale 10). This position is for 0.7 FTE, in case other tasks are also taken up, an additional contract may be opted for. You will receive a contract for 1 year, after positive evaluation, your contract will be extended for the remainder period of the project, which is in total 2 years.
In addition, we offer:
8% holiday allowance;
a structural end-of year bonus of 8.3%;
excellent training opportunities and secondary employment conditions;
flexible working hours that we determine together in good consultation;
excellent pension plan through ABP;
232 vacation hours, the option to purchase extra and good supplementary leave schemes, e.g. the possibility to work a maximum of 2 hours per week extra for extra leave;
a flexible model to put together part of your employment conditions yourself, such as a bicycle plan;
a lively workplace on the Wageningen Campus;
make use of the sports facilities on campus for a small fee.
Requirements
To further strengthen our team you are / have:
a PhD preferably in educational/learning sciences or a closely related discipline (e.g., educational technology/psychology), and future ambitions in science;
additional expertise in learning analytic, this is preferable;
experience with research on higher education, student-centered learning, e-learning, learning outside the classroom, etc;
creative and innovative;
a great networker who loves working with teachers and researchers;
dedicated, open for receiving feedback and able to take the perspective of others.
Wageningen University & Research
Research Field
Location
Netherlands › Wageningen
Deadline
09 July 2020
More information