The Department of Management, Politics and Philosophy (MPP) at Copenhagen Business School (CBS) invites applications for one open PhD scholarship within the Department's areas of research.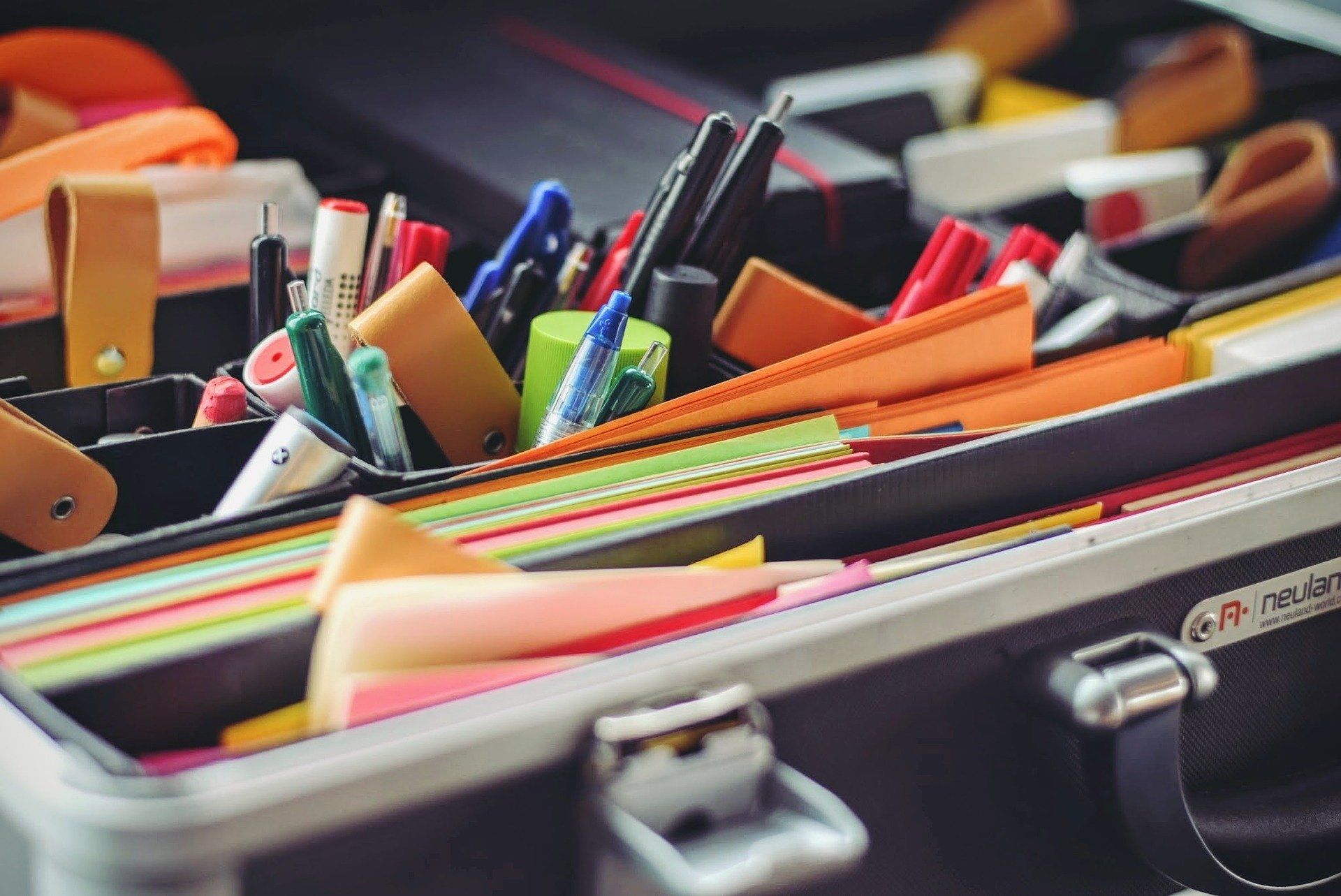 By open we mean a proposal for study that covers any aspect of research carried out at MPP.  MPP carries out disciplinary and multi-disciplinary research in the humanities and social sciences with a focus on management, philosophy, history, law, politics, private and public sectors. It is thus positioned at the centre of CBS. It is organised into different research groups: politics; business history: management philosophy; management and entrepreneurship; and law.
Faculty within these groups have research backgrounds in many areas, including: management and organization studies, sociology, philosophy, history, cultural theory, cultural history  & cultural economics, law, legal theory, anthropology, theology, ethics, technology and media theory, entrepreneurship, gender and diversity studies, design and aesthetics, finance, and many others. What unites faculty is an overriding concern for the human within its multiple environments: work, nature, economy, civil, the state, and the corporation.
Requirements
High grades from their universities. For enrollment in the PhD School, applicants must have received a grade 10 or higher on the Danish 7-point grading scale on their master's thesis.
A background in social sciences
An interest in joining (one or more of) the Department's research environments
Applicants must be fluent in English.
Application
The application must include:
Copies of a Master's degree certificate or other certificates of a corresponding level
Brief curriculum vitae (CV)
List of papers and publications
One copy of a selected written work (e.g. Master's thesis)
Documentation for English language skills including proof of written English proficiency
Application must be sent via the electronic recruitment system.
Recruitment procedure
The Recruitment Committee makes a shortlist of the applicants that will be evaluated by the Assessment Committee. All applicants will be notified of their status in the recruitment process shortly after the application deadline.
Applicants selected for assessment will be notified about the composition of the Assessment Committee and later in the process about the result of the assessment.
Copenhagen Business School
Research Field
Economics › Management studies
Location
Denmark › Copenhagen
Deadline
31 July 2020
More Information