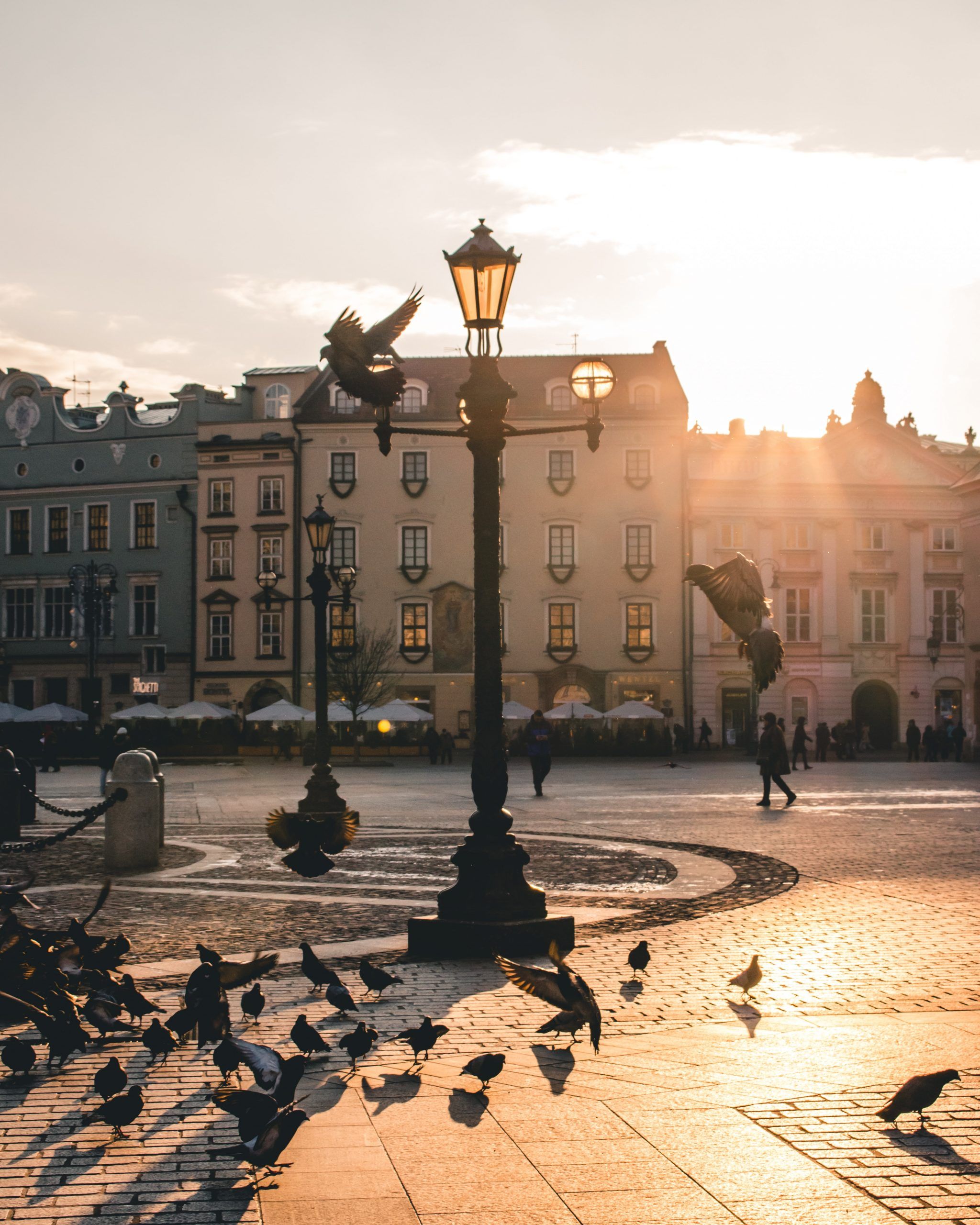 Scientific worker in the field of application of computer methods in earth sciences.
Skills/Qualifications
completed university studies in geology, geophysics, geodesy, computer science or geoinformatics,
PhD degree or an open doctoral dissertation in the discipline of Earth and related environmental sciences or initiated proceedings to award the doctoral degree,
experience in academic level teaching, including teaching geoinformatics subjects – for a minimum of 2 years,
documented knowledge of English on at least B-2 level,
knowledge of the Polish language required (candidates who are not Polish citizens should attach a certificate of knowledge of the Polish language on at least C-1 level).
Specific Requirements
PhD or ongoing doctoral study (min. 3rd year),
experience in scientific research, including the application of computer methods for Earth sciences. The experience should be documented by papers, including papers in journals with IF,
a recommendation letter from a senior academic staff member on the candidate's scientific achievements.
LANGUAGE English – good; Polish – excellent or mother tongue.
Organisation
AGH University of Science and Technology
Location
Poland › Cracow
Research field
Geosciences
Deadline
8 November 2021
More information