The job offer is associated with a PostDoc position (Research Assistant) in Molecular biology/ Stem cell biology field, within research project funded from MAESTRO 11 Program from the National Science Center, NCN, PL).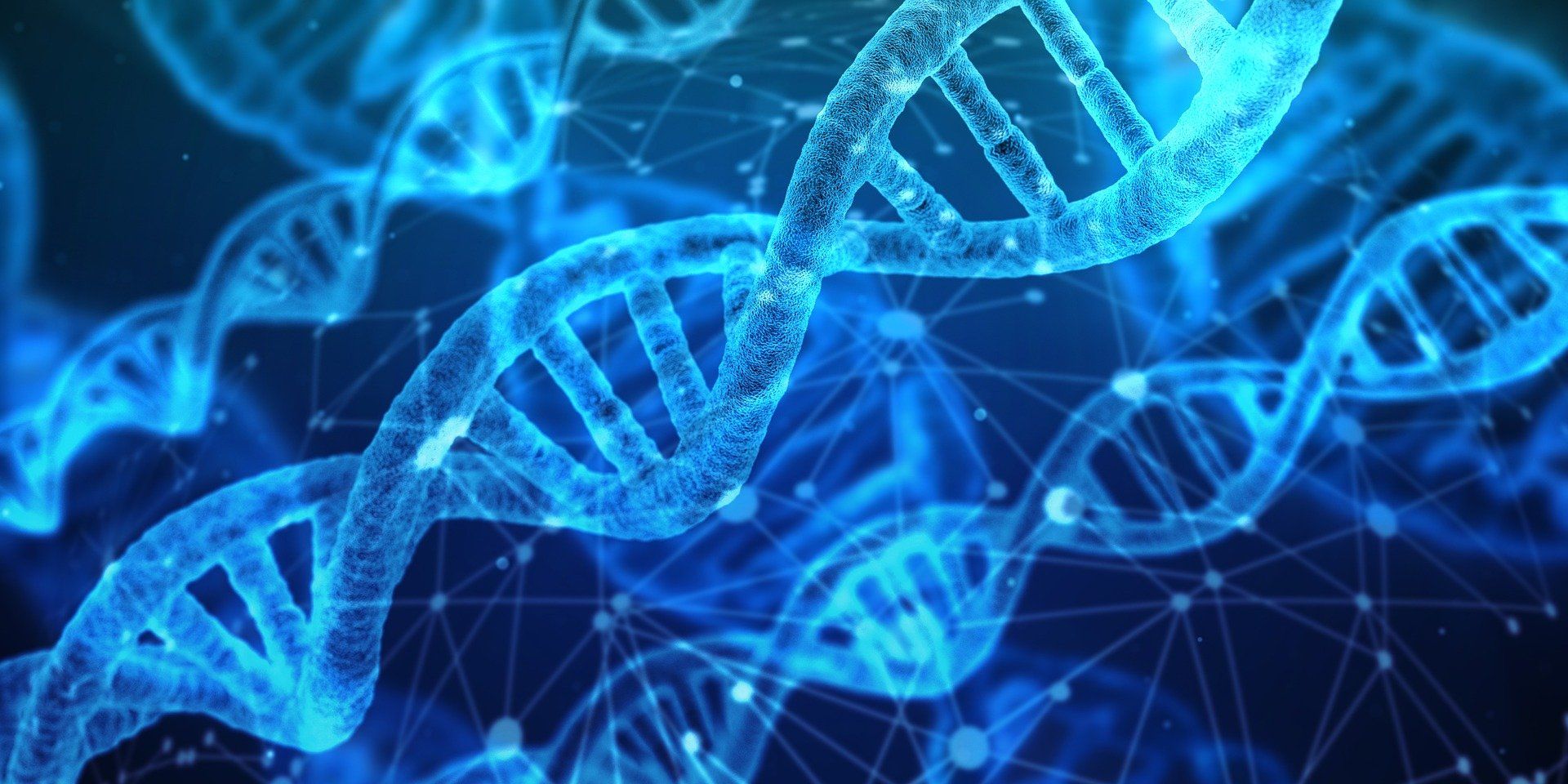 The position is opened in the Stem Cell Team (led by Prof. Ewa Zuba-Surma, PhD, DSc) at the Department of Cell Biology at the Faculty of Biochemistry, Biophysics and Biotechnology (FBBB JU) at the Jagiellonian University in Krakow (PL).
Description
MAESTRO 11 grant entitled "Molecular and cellular mechanisms of pro-regenerative potential of stem cell- derived extracellular vesicles (EVs) in ischemic myocardial injuries: Role of microRNAs" will focus on the role of selected miRNAs carried by EVs from genetically modified iPSCs and MSCs, in various types of cardiac tissue cells both in vitro and in vivo, including examining regenerative properties of these EVs in acute and chronic myocardial injury models.
The main role of the Postdoc will be to create genetically modified iPSCs and MSCs with modified expression of selected miRNAs and their molecular characterization.
Requirements
Skills/Qualifications
Experience in experimental work in the field of cell biology and advanced molecular biology will be required, in particular in:
advanced molecular biology methods including techniques related to analysis and modification of DNA, and in analysis and interfering of RNA, miRNA expression; genetic analyses including gene expression on transcriptomic level;
genetic cell modifications and interference with gene expression by employing various techniques of cell transfection, transduction and gene editing;
animal cell culture methods and cell function evaluation in vitro;
Candidates with practical experience with use of CRISPR/ Cas9 system will be especially welcome.
Specific Requirements
PhD degree in biology, biotechnology, biochemistry or related sciences.
(PhD degree obtained within last 6 years, excluding maternity leave and longer sabbaticals – please, provide information)
Experience in the experimental work (as mentioned specifically above in this job offer).
Motivation for scientific work, ability to work in a group and good organization of work, self-reliance and diligence.
Very good English language skills.
Organisation
Research Field
Biological sciences
Location
Poland
Deadline
15 January 2021
More information