President Donald Tusk represented the EU at the G7 summit, where leaders discussed global challenges such as Iran, trade tensions, the fight against inequality and climate change. They also discussed the problem of forest fires in the globally important Amazon. At the end of the summit, they adopted the G-7 Leaders' Declaration.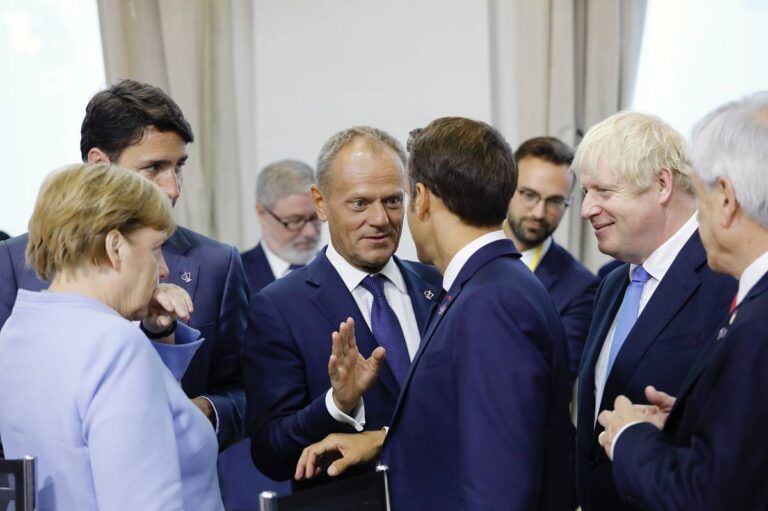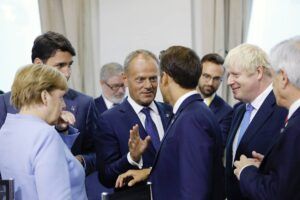 The summit was held under the French Presidency of the G7, which revolves around the fight against inequality. With this objective in mind, the French Presidency of the G-7 has adapted the format of the G-7 to involve international partners and representatives of civil society.
During the summit, the EU's priority was to defend the rules-based order and the organisations underpinning it as the most appropriate approach to global governance.
Foreign and security policy issues
Leaders have addressed several pressing foreign and security policy issues, such as Iran, Ukraine, Russia, the situation in Syria and the Middle East, Libya, the Korean peninsula and Hong Kong.
They have focused the debate on relations with Iran, in view of Iran's decision to limit the application of certain clauses of the nuclear agreement. They discussed an initiative presented by France to enter into talks with the Iranian authorities or to defuse tensions.
The leaders have also agreed to allocate EUR 20 million to finance aircraft to fight forest fires in the Amazon rainforest, in recognition of the global scale of this environmental catastrophe.
The G-7 leaders also reaffirmed the existence and importance of the 1984 China-British Joint Declaration on Hong Kong and called for the prevention of violence.
Trade
Leaders have examined the global economic landscape and various issues related to trade tensions. They have also addressed international taxation, especially with regard to a coordinated approach to the taxation of the digital sector.
Leaders exchanged views on how to safeguard the rules-based trading system and defuse current trade tensions. They also instructed the G-7 Finance Ministers to keep a close eye on the state of the world economy.
The G-7 summit in Biarritz also addressed issues such as G-7/Africa relations, humanitarian aid, combating inequalities and empowering women, climate change and the Paris Agreement, microplastic pollution and digital transformation.
More information
Access the full news
Related video: G-7 Summit Highlights