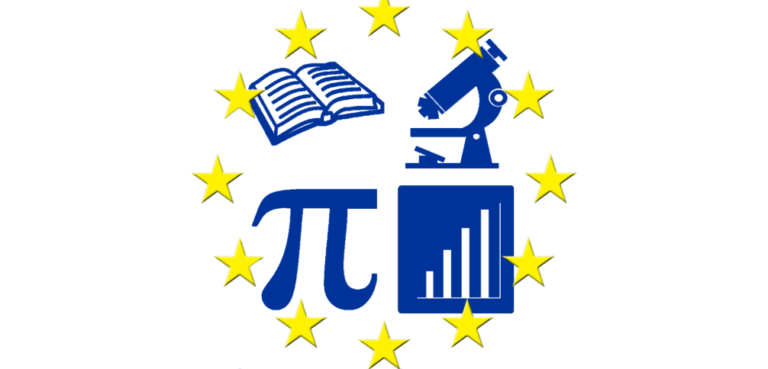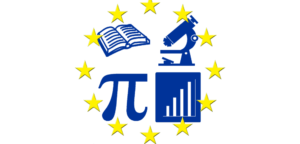 First edition: mid-career opportunities with the ERC grants and programmes in Belgium, Denmark, Germany, the Netherlands, Spain and Sweden.
Organiser
EURAXESS Korea
Date
24 September 09:30 – 13:00
What is Research in Europe?
This event is the pilot of our Research in Europe Series. This series highlights specific opportunities for Korean or Korea-based researchers to perform either a part of their research career in Europe, in academia or in private sector; or to collaborate on projects with European counterparts. Each edition will focus on a type of funding programme, or on a career level. Experts and VIP speakers will provide information to the audience, followed by a networking lunch. The events are in English.
What's this edition about?
In September 2019, we'll focus on opportunities for mid-career researchers to go to Europe for several years as part of their career development plan. This event targets high profile researchers who own a PhD degree since at least two years, in every discipline including humanities and social sciences. Learn about the European Research Council (ERC) grants, the multi-million Euro programme from the EU, and about grants and fellowships for researcher mobility from Belgium, Denmark, Germany, the Netherlands, Spain, and Sweden!
About the ERC grants
The European Research Council (ERC) is a funding organisation for frontier research. It aims to stimulate scientific excellence in Europe by funding the very best, creative researchers of any nationality and age, and supporting their innovative ideas. Researchers from anywhere in the world can apply for ERC grants provided the research they undertake will be carried out in an EU Member State or Associated Country. ERC grants are becoming more and more internationally recognised as awards for scientific excellence.
Research projects funded by the ERC can last up to five years and can cover frontier research in any scientific domain, including social sciences, humanities and interdisciplinary studies. The grants may help both emerging research leaders ('ERC Starting Grants' and 'ERC Consolidator Grants') and already well-established and recognised scientists ('ERC Advanced Grants'). Find out more about the different ERC grants.
More information
Euraxess
Learn with the best!