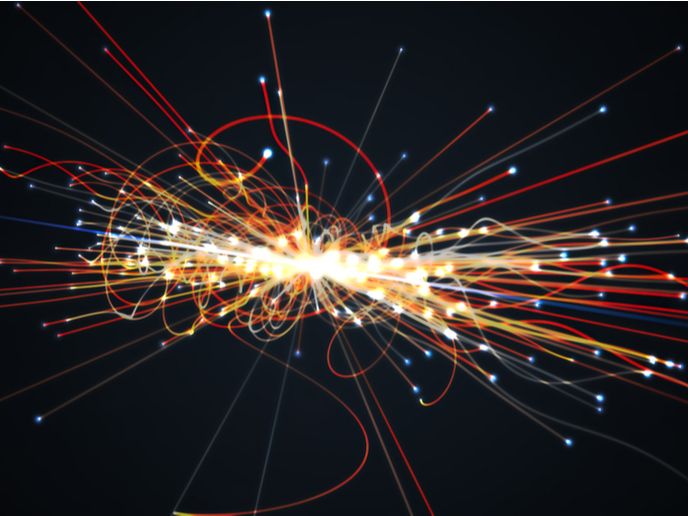 For most of us, physics terms such as odderon are – and will always remain – firmly lodged in the science fiction realm. Not so for the scientific community, whose determined members spent nearly half a century searching (without much success) for this mythical particle.
Now, a research team including physicists from Hungary and Sweden has discovered the odderon by analysing experimental data from the Large Hadron Collider (LHC) at Switzerland's European Organization for Nuclear Research, better known as CERN. Supported by the EU-funded MorePheno project, the physicists have published a paper describing their findings in the 'The European Physical Journal C'.
It all began in 1973, when calculations led to the theory that there might exist a previously unknown subatomic quasiparticle, setting in motion an international hunt for the odderon. As described in an article posted on the 'SciTechDaily' website, an odderon is formed "when protons collide in high-energy collisions, and in some cases do not shatter, but bounce off one another and scatter." To prove the existence of this until now mythical particle, scientists used detailed measurements from high-energy collisions obtained with the LHC, the world's largest and most powerful particle accelerator.