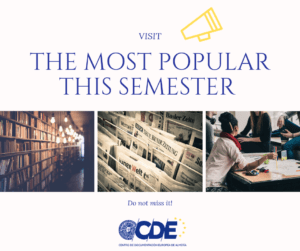 Do not miss it …
This semester we have made a selection of the most successful documents, news and calls from our website. Choosing is not always a simple task and more if there is a great variety. That is why the European Documentation Center of Almería provides you with access to publications, news and calls offering you the possibility of consulting by sections and thematic blocks.
Do you want to know the most popular post? Here are the results:
MOST CONSULTED DOCUMENTS
Labor mobility worries our users and this is manifested by the consultation of this publication that affects emigration of the highly trained workforce to the benefit of other regions.
Does on-the-job training help graduates find a job
MOST POPULAR NEWS
The interest of our users goes for health and specially cancer, not leaving behind the field of research and innovation.
Imminent anti-metastatic vaccine for prostate cáncer
MOST POPULAR CALLS
Young people are committed to solidarity and research and innovation.
European Social Innovation Competition 2019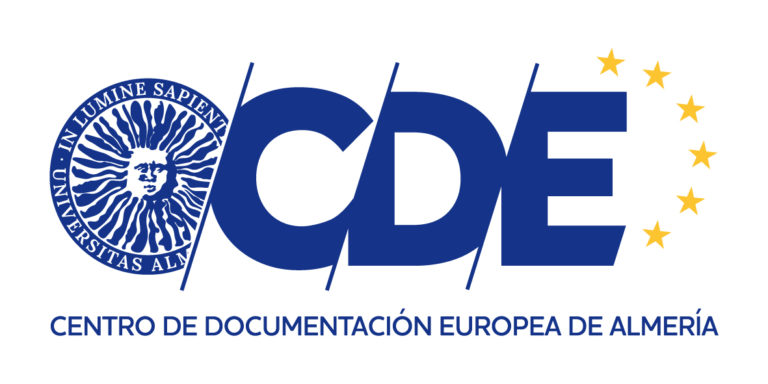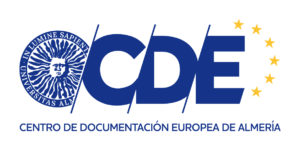 We are here for you!