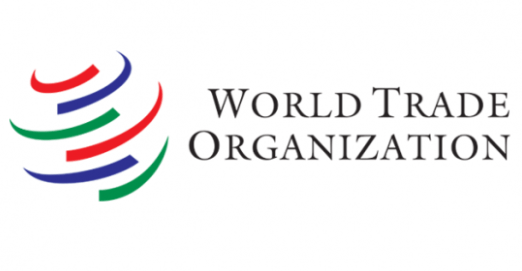 The World Trade Organization launched the 2019 Young Economists Essay Award that promotes high-quality research on trade policy and international trade cooperation among young economists and the relationship between the WTO and the academic community.
What's the contest?
You will have to write an essay of a maximum of 15,000 words adressing the problems related to trade policy and international trade co-operation.
Participation criteria
Applicants must have or be engaged in the completion of a PhD degree and, if over 30 years of age, be no more than two years past a PhD defense.
In the case of a co-authored paper, this requirement shall apply to all authors.
Awards
The winner author will get a prize of CHF 5,000 and have the essay published in the WTO Working Paper Series.
In the case of a co-authored paper, the prize will be equally divided among the authors.
The winning author(s) will be invited to attend the award ceremony taking place at the annual meeting of the European Trade Study Group (ETSG) in September 2019 in Bern, Switzerland.
Deadline
31st May 2019
Find more