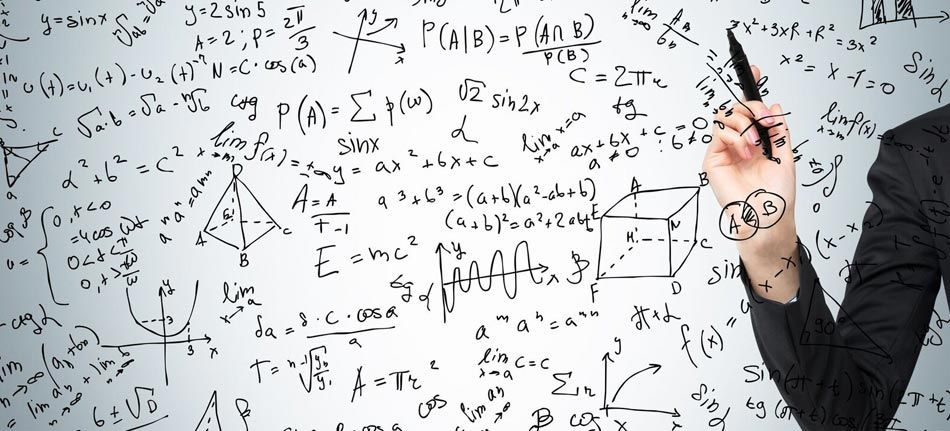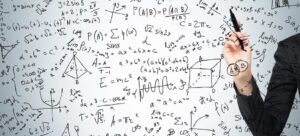 Edge Analytics – A gateway-centric software architecture & algorithms for the IoT
Edge computing is gaining more and more popularity in the IoT domain. Most IoT scenarios require a combination of edge and cloud computing as a complementary approach, for example, for high computational processing and storage in the cloud on the one hand, and quick local decisions on the other. However, aspects like latency, data privacy, costs, and autonomy pose challenges to the centralized way of cloud computing and put edge computing in favor: The required processing is placed as close as possible to the data sources, which makes sending data across the Internet superfluous.
Aim
This dissertation project will study both the architecture and the algorithms and will evaluate them against a number of data sets from real-world IoT projects/device fleets. Any implementation can leverage Bosch IoT Gateway Software and Bosch IoT Analytics and should be integrated with both components as far as possible. In addition, the dissertation should investigate the boundaries of when a completely local approach is feasible (and under what conditions) and deduce an operationalization to support projects with their design decisions.
Place
Sofia/Bulgaria
Dead line
20 de noviembre de 2019
More information