This call (WF-02-2019) provides for an extension of the Marie-Curie actions Individual Fellowships (MSCA-IF), and falls within the Spreading Excellence and Widening Participation sub-programme of the Horizon 2020 Programme.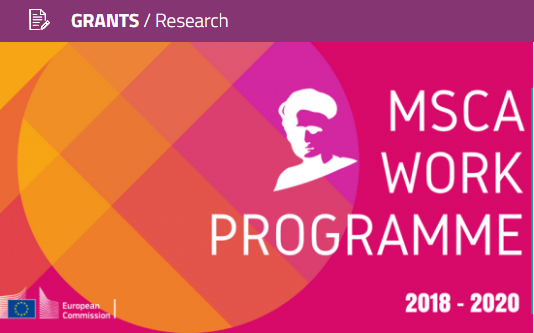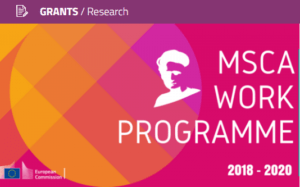 The Marie Skłodowska-Curie actions (MSCA) contribute to boosting jobs, growth and investment by equipping researchers with the new knowledge, skills and international and inter-sectorial exposure to fill the top positions of tomorrow and solve current and future societal challenges. They are based on the principle of mobility, and researchers can receive funding on the condition that they move from one country to another to acquire new knowledge. The results from the first years of MSCA in Horizon 2020 also revealed the existence of a mobility gap across Europe and discrepancies between European countries in their ability to attract funding. To specifically address this gap in participation Widening Fellowships will provide an additional opportunity to researchers of any nationality to acquire and transfer new knowledge and to work on research and innovation in Widening countries.
Scope
Support is foreseen for individual, trans-national fellowships awarded to researchers of any nationality, in Widening countries. Applications to the 2019 call for Marie Skłodowska-Curie actions Individual Fellowships (MSCA-IF), where the host organisation is located in an eligible widening country, will be resubmitted to this call upon the agreement of the applicant and in case their proposal fails to reach an adequate place in the ranking to be funded in the regular MSCA-IF call. Applicants who do not wish to be considered for this funding opportunity should specify this in the application form.
The proposals submitted under the Widening Fellowships must fulfil all the admissibility and eligibility conditions of the Marie Skłodowska-Curie actions Individual Fellowships and pass all the thresholds for that call.
Deadline
11 September, 2019
More information