Ever since ChatGPT was released on 30 November 2022, it has shown its potential to revolutionise how we work and play. The most impressive chatbot to date produces human-like text that is being put to all kinds of questionable uses.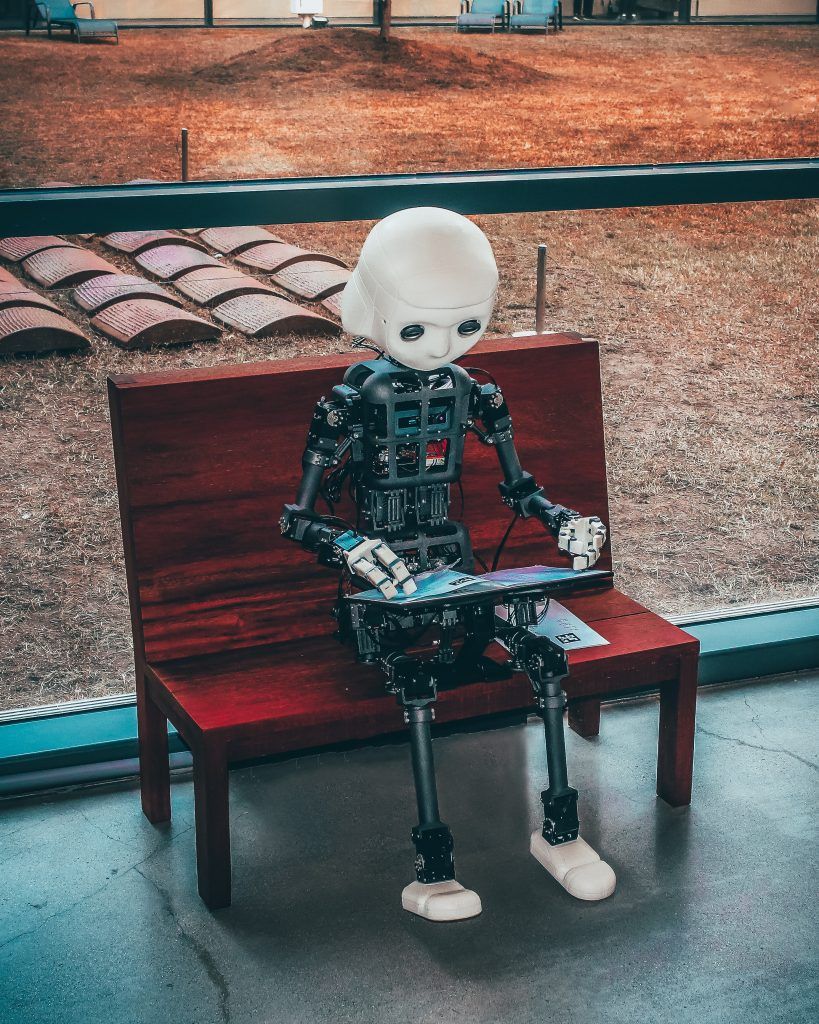 Let's start with education. ChatGPT recently passed law and business exams from two universities in the United States. The results were mixed. It achieved a low but passing grade in law, but earned a B to B- grade in business. There are growing concerns over how students will use the AI.
Several educational institutions and major academic journal publishers around the world have already banned the chatbot. But is this the way to go? "Bans are needed," Christian Terwiesch, a professor at University of Pennsylvania's The Wharton School where one of the exams took place, told 'CNN'. "After all, when you give a medical doctor a degree, you want them to know medicine, not how to use a bot. The same holds for other skill certification [sic], including law and business." However, he believes ChatGPT will become a part of the classroom. "If all we end up with is the same educational system as before, we have wasted an amazing opportunity that comes with ChatGPT."
"In a few years' time, students will be confronted with people who have had the right to use it, who have learned to do so and who have learned to what extent they can trust the tool or not," Amélie Cordier, AI lecturer at France's Lyon I University, commented in 'Euronews Next'.
A recent study showed that ChatGPT can produce academic papers good enough for journals. In a 'The Conversation' article, study researchers Brian Lucey and Michael Dowling say the scientific community shouldn't be threatened by it. "[W]e think that researchers should see ChatGPT as an aide, not a threat. It may particularly be an aide for groups of researchers who tend to lack the financial resources for traditional (human) research assistance: emerging economy researchers, graduate students and early career researchers. It's just possible that ChatGPT (and similar programs) could help democratise the research process."
Weighing the good with the bad
Will ChatGPT steal our jobs, like some are predicting? Not more so than any other AI. Tasks that can be easily automated will gradually disappear anyway. ChatGPT poses a huge cybersecurity risk because it can write convincing phishing messages and create malicious code. It can also create propaganda and disinformation, as it did when asked to produce a blog post, news story or essay on how COVID-19 vaccines are unsafe. "This is a new technology, and I think what's clear is that in the wrong hands there's going to be a lot of trouble," NewsGuard co-CEO Gordon Crovitz told the 'Associated Press'. In January at the World Economic Forum in Switzerland, top international execs salivated at ChatGPT's potential. With so many capabilities, is there anything ChatGPT can't do? It's not good at differentiating between what's true and false. It can also lie in a persuasive way. Don't forget to fact check! In the meantime, I'll be working out how to best use powerful AI to improve what can't yet be replaced – my creative thinking, problem-solving and emotional intelligence, to name a few.
Source: CORDIS