Get involved in shaping Europe's future and join the webinar organised by the European Commission: "Discover the European Citizens' Initiative – your tool to shape the European agenda" .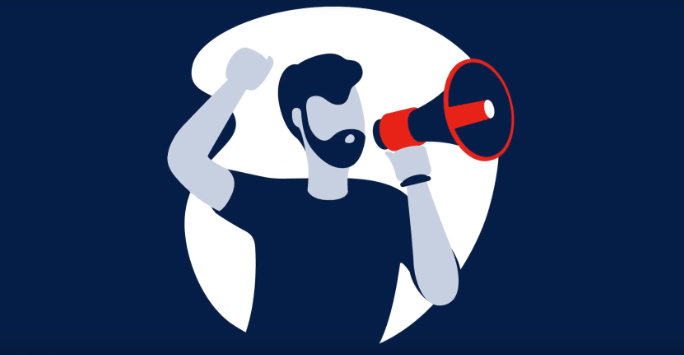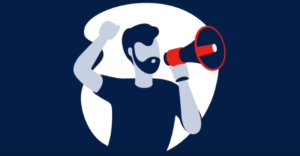 You we will learn all about the European Citizens' Initiative, a unique way for EU citizens to get involved and make concrete policy suggestions in any field where the European Commission has power to propose legislation.
Pablo Sanchez, organiser of the successful initiative "Right2Water", will join us to share his journey launching a European Citizens' Initiative and give you advice on how to lead a successful campaign.
Don't miss out on this opportunity to learn how to get your ideas off the ground or how to support ongoing European citizens' initiatives.
Date
4 September 2020 from 10:00 to 12:00 C.E.T.
Dead line
2 September 2020
More information