The European Youth Forum is launching the 'European Youth Capital' (EYC) 2023.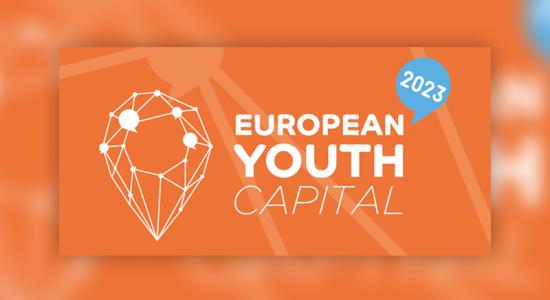 This title is assigned to a European city for a period of one year during to empower young people, boost youth participation and strengthen European identity.
Each year, a new European city is given the chance to showcase its innovative ideas, projects and activities that aim to raise up young voices and bring a new youth perspective to all aspects of city life.
The European Youth Capital initiative aims to support both young people and the city to open up these possibilities and lead the way for other European municipalities to follow.
A city can become a European Youth Capital if it distinguishes itself in a positive way and has an ambitious programme for empowering youth.
Cities are asked to set out their vision to become the European Youth Capital 2023 and how it can empower young people, boost youth participation, and bring change to their city.
Please check the application criteria.
 Eligibility
All municipalities together with participating youth structures in Member States of the Council of Europe are eligible for the title 'European Youth Capital'.
Deadlines
20 September 2020 (23:59 CET), for final application forms.
More information