Following a recommendation from the European Court of Auditors (i.e. Special report No 31/2018 on Animal welfare in the EU), the Commission has started an evaluation of the EU Strategy for Protection and Welfare of Animals (2012-2015).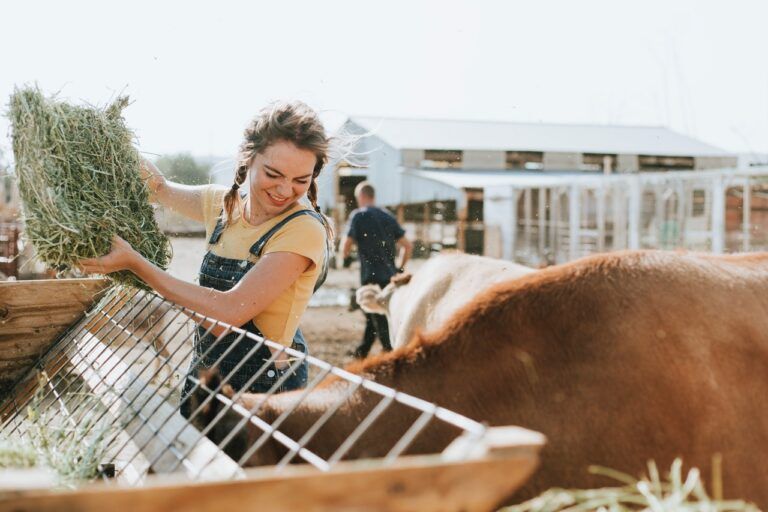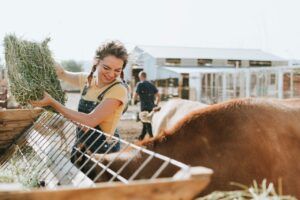 This evaluation will assess the extent to which the strategy delivered on its objectives and whether they are relevant and consistent today. It will also look at efficiency and whether the strategy usefully complements national efforts in this field.
In May 2019, the Commission has published for feedback a Roadmap for the evaluation of the Strategy. The collected feedback has helped the Commission to design Terms of reference for a one-year external study in support of the evaluation. The study has been launched in October 2019 and is now ongoing.
Within the framework of the study, the contractor will perform a wide spectrum of consultation activities including a 12 weeks online public consultation.
Open Consultation Aim
The open public consultation consists of an online questionnaire, available in all EU languages.
This consultation aims to ensure broader coverage of individuals and organisations who would not be approached through other targeted consultation means. It will also provide interested parties with the opportunity to share opinions and information on the matters to be addressed in this evaluation.
The Commission is kindly inviting all citizens, experts and stakeholders to participate to the consultation by giving their feedback.
Dead line
15 June 2020
More information