The European Commission – in close collaboration with EU member states – will host a pan-European hackathon to connect civil society, innovators, partners and buyers across Europe to develop innovative solutions to coronavirus.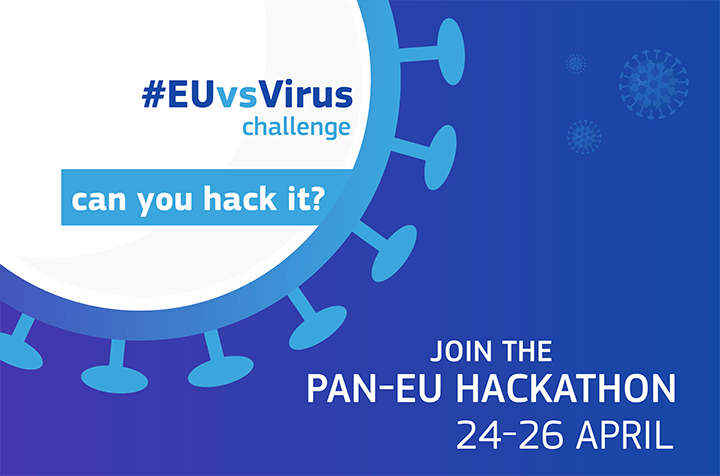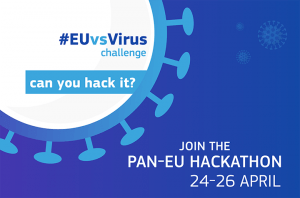 The #EUvsVirus Hackathon will take place on 24, 25 and 26 April and address approximately 20 imminent coronavirus challenges (e.g. fast production of equipment, scaling up production capabilities, knowledge and solutions transfer from one country to another), to be quickly developed and deployed across the EU Single Market.
Challenges to be hacked, and the opening of registration to hack the challenges, will be announced soon.
Benefits
The real reward is driving meaningful social impact for the COVID-19 response.
Recognition
Judge-selected projects will be shared widely across tech ecosystem and partner networks.
More information