We are still working…
The team of the European Documentation Centre is still working to keep you informed as we believe it is important to offer an information service that covers the current situation truthfully and transparently.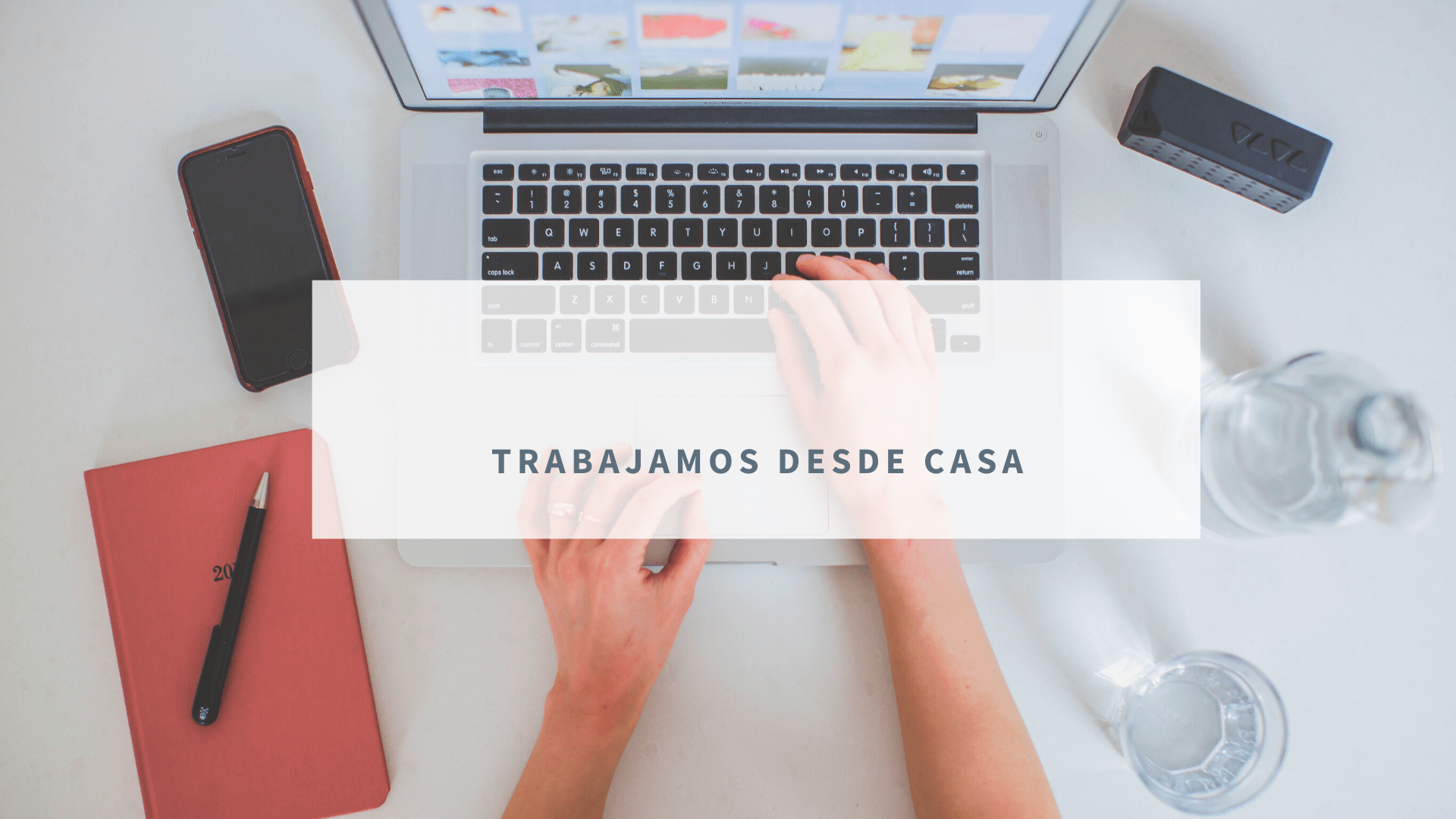 From the very beginning of the Covid-19 crisis, the University of Almeria took the measures at our disposal to be able to telework with due responsibility, without compromising the safety of our staff and to continue offering, if possible, with greater intensity our communication and information service.
This commitment and dedication have borne fruit, as the total number of users who have visited the page is more than 79.140 with 18,349 users in the month of March. We also reached 56,045 page views and 22,172 sessions in the month of March. 16.865 users visited our page in April with 52.820 page views and 21.270 sessions.
Data: Google Analytics / 31 April 12:00 p.m. CET
We believe that this increase has been thanks to the coverage we have given to the situation of the Covid-19, the key factor being the use of reliable sources of renowned prestige, such as the Ministry of Health and John Hopkins University.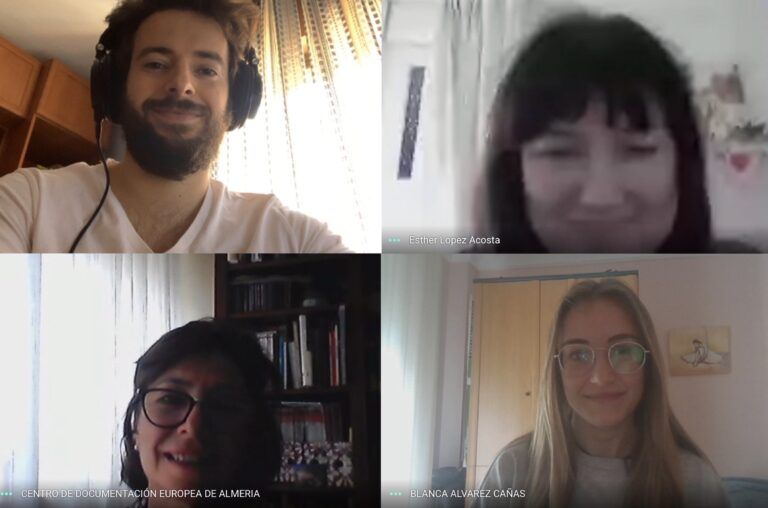 Daily update
Below we show you the articles we worked on and that are updated daily:
Coronavirus Present situation in Europe
Coronavirus Present Situation Western Pacific, South East Asia Region, and Eastern Mediterranean
Coronavirus Present situation in America
Coronavirus Present situation in Africa
Special Coronavirus Bulletin No. 1
Given the current situation of Coronavirus, the European Documentation Centre has published a special edition of the Bulletin that gathers the most relevant information that we have published in our web page in the last month. The bulletin is structured in News; Calls; Statistics and Infographics; Recommended Bibliography; and finally Periodic Publications and Media Collection.
Coronavirus Special Bulletin Nº1
Finally, we would like to thank you for your support. Knowing that you are there makes our work more bearable at this critical time. We are convinced that we will come out of this situation  stronger and more united than ever.