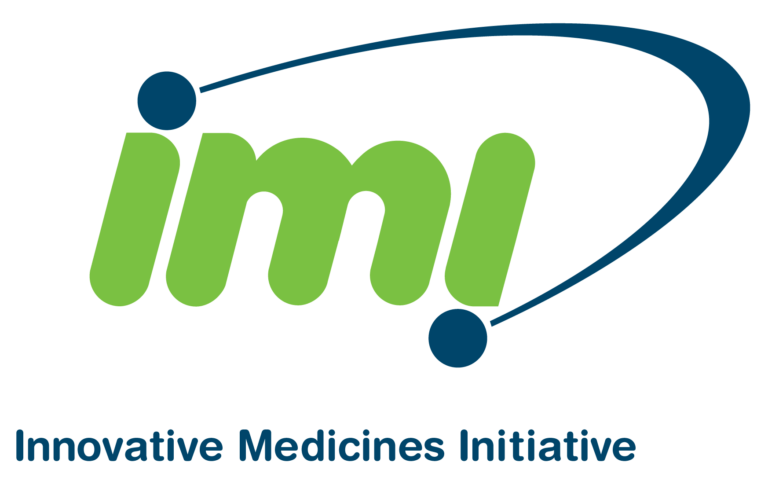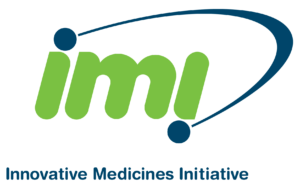 Healthcare is undergoing rapid and disruptive change, notably in the wake of a new digital era that is impacting the way healthcare is delivered. Thus, IMI2 JU is looking for a Seconded National Expert (SNE) to fulfil the role of Scientific Project Officer in digital health.
Institution
The Innovative Medicines Initiative 2 Joint Undertaking (IMI2 JU) works to improve health and accelerate the development and access of the patient to innovative medicines, particularly in areas where there is a palpable medical or social need. It does this by facilitating collaboration between the key actors involved in health research, including universities, the pharmaceutical industry and other industries, small and medium enterprises (SMEs), patient and drug organizations.
Tasks
In collaboration with the IMI2 JU science and communication teams and relevant external stakeholders, coordinate and implement a strategy for the engagement and on-boarding of
digital health organisations to IMI2 JU;
Work with current and new stakeholders to develop new topics under IMI2 in the field of digital health;
Coordinate the interactions between external stakeholders and report internally on their activities to IMI2 JU's advisory bodies (States Representatives Group, Scientific Committee,)
as well as to the Governing Board and its advisory groups (Strategic Governing Groups);
Contribute to the planning, management and monitoring of calls for proposals/tenders, the evaluation processes, the grant preparation stage and the monitoring of launched projects in
the area of digital health;
Ensure adequate follow-up of issues related to project implementation, contractual obligations and the management of external expertise.
Eligable criteria
Be a national of a European Union Member State or of the Member States of the European Free Trade Area (EFTA);
Be employed by a public administration of a European Union Member State or EFTA for at least 1 year before the start of the secondment and guarantee to remain in the service of the
current employer throughout the period of secondment;
Have at least 3 years' experience of administrative functions;
Have a thorough knowledge of one of the official EU languages and a satisfactory knowledge of a second of these languages to the extent necessary to perform his/her duties;
Very good command of written and spoken English; English being the working language in IMI2 JU;
Dead line
6 January 2020