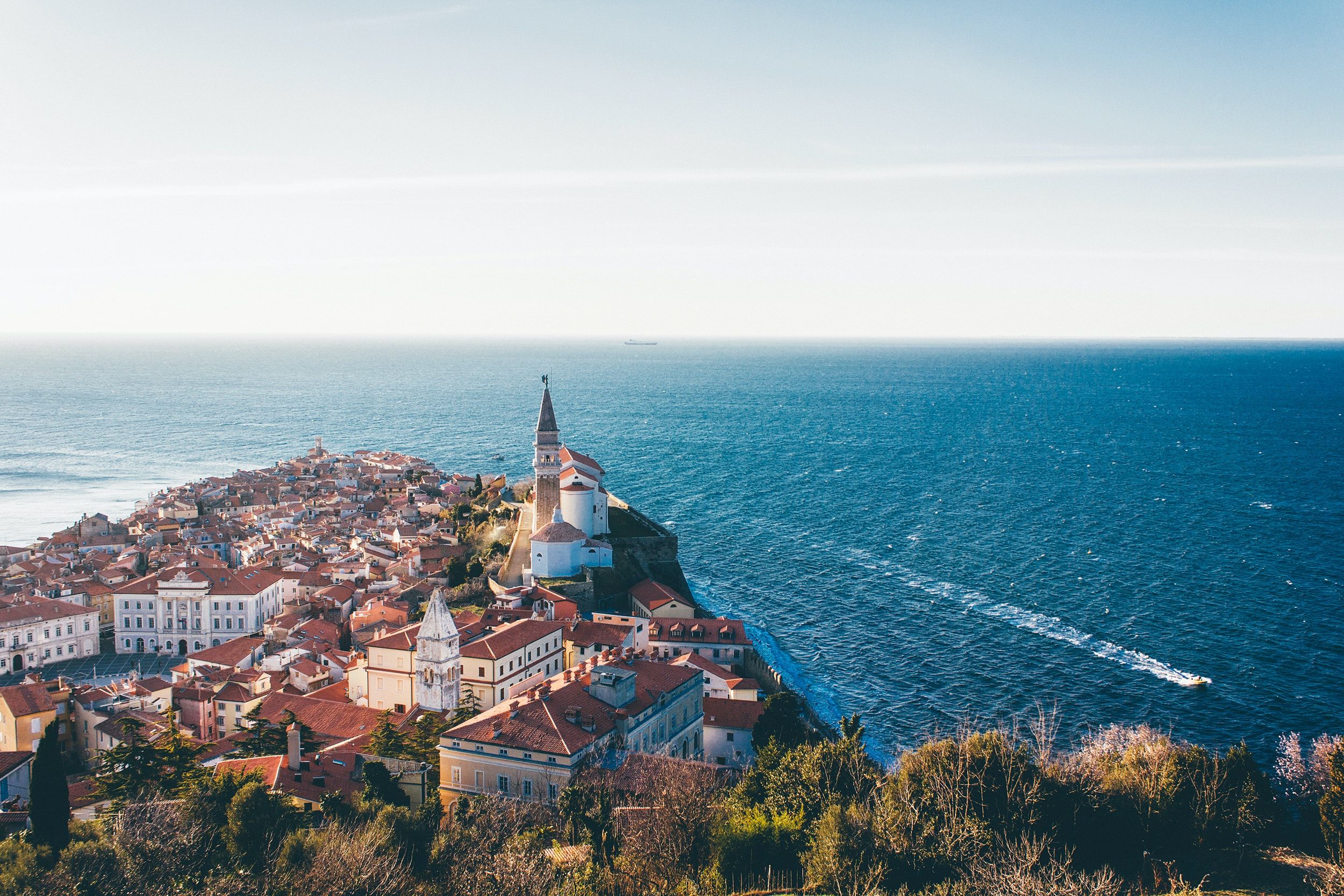 Job description
▪ designing and updating of the course syllabus and adjusting higher education programmes according to requirements;
▪ organising and co-organising all the activities for the realization of the course in accordance with the syllabus and experts' findings; co-ordination of work and supervising of other staff engaged in the teaching process (assistants, technical and other staff);
▪ giving lectures to students, managing seminars and other teaching activities within the subject area;
▪ mentoring students, testing and assessing their knowledge, correcting their exam papers;
▪ providing mentorship to students in preparing their diplomas and other papers;
▪ engaging in other activities related to teaching in the relevant field (nostrifications, etc.);
▪ engaging in scientific research activities, study and development of concepts, theories and methods;
▪ carrying out other activities related to the subject area of the job position.
Eligibility criteria
5 years of work in the field of psychosocial help and social work research.
Skills/ Qualifications
specialised knowledge and experience in the field of psychology and sociology, psychosocial support and help, and social work research
ability to lead research projects
innovativeness, organisational and team work skills, communicativeness
command of basic software programmes, command of English language
Knowledge of the Slovenian language at the level B2 according to the European Framework of Reference for Languages (CEFR). If the selected candidate does not meet this condition at the time of job placement, he must complete it within three years from the date of employment.
Organisation
Univerza v Ljubljani UKS (PZ)
Location
Slovenia › Ljubljana
Deadline
22nd April 2022
More information