The University of Nebrija is seeking highly qualified candidates for a position in the Faculty of Social Science.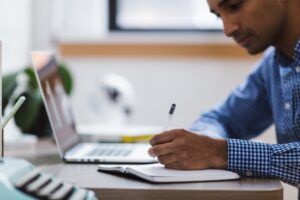 The professor will be expected to make significant contributions to all activities in the discipline through teaching, research and services. With a strong academic track record, the professor needs to be in possession of a background in International Relations with a capacity to teach and research in this specialization.
Organisation
University of Nebrija
Location
Spain
Deadline
30 June 2020
Research Field
Juridical sciences, International law
The Economy, Business and Internationalization Research Group
This research area focuses on fundamental issues related to the sources of trade growth, international trade agreements, regional trade, international prices, the demography of international companies and international promotion policies, as well as offering methodological innovations in the area of ​​microeconometrics to solve relevant scientific questions in the s. XXI related to welfare, the labour market, education, social and business interactions, economic insecurity and globalization.
Requirements
Ph.D. in Law or International Relations (minimum age of Ph.D. 5 years).
Accredited as Professor Hired Doctor / Professor Private University.
Six years of research or equivalent.
Scientific publications indexed in lines similar to those of the research group in the last 3 years will be valued.
Full English professional proficiency.
This position implies teaching. Therefore, a minimum B2 equivalent level of Spanish is needed.