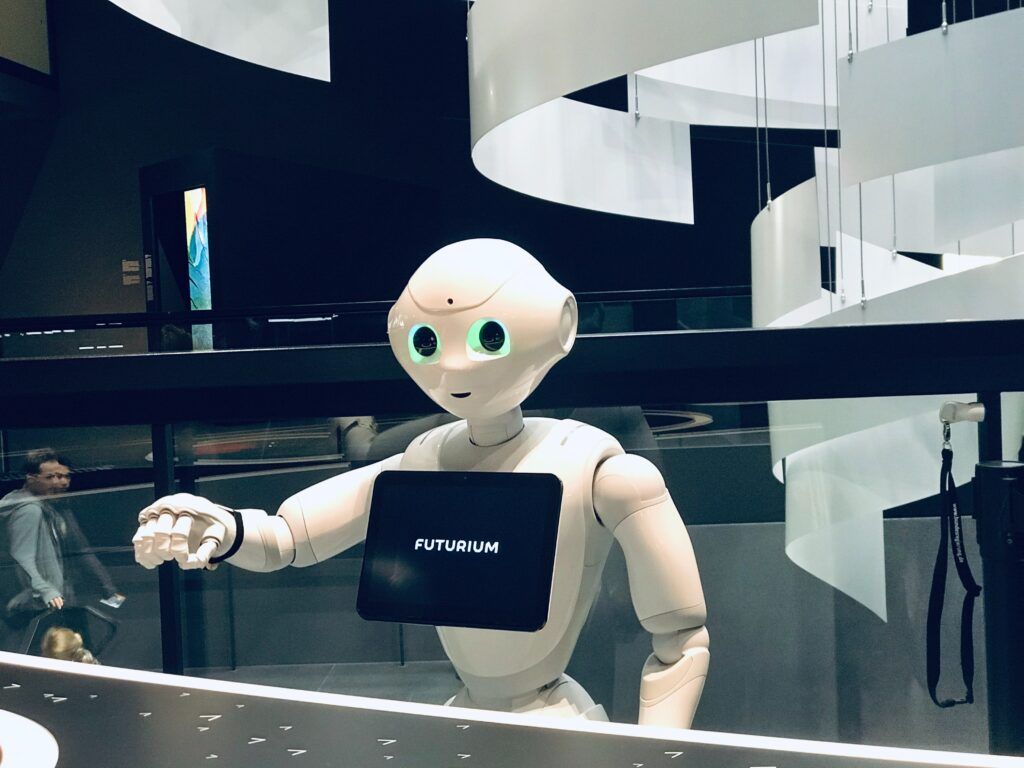 The mission of the Cognitive Robotics (CoR) department (1) at TU Delft is to develop intelligent robots and vehicles that will advance mobility, productivity and quality of life. The CoR department combines fundamental research with experimental work on physical demonstrators in areas such as self-driving vehicles, collaborative industrial robots, mobile manipulators and haptic interfaces. Of special interest are robotic solutions for complex, human-inhabited environments. Collaborations exist with cross-faculty institutes (TU Delft Robotics Institute and TU Delft Transport Institute), the national robotic ecosystem (RoboValley, Holland Robotics) and international academia and industry. Within the CoR department, the Intelligent Vehicles group (2) covers the spectrum of machine perception, dynamics & control and human factors for automated driving.
Benefits
Based on performance indicators agreed upon at the start of the appointment, a decision will be made at the end of the fifth year whether to offer you a permanent faculty position. The salary for a Tenure Track (Assistant Professor) position is min. €3.637 to max. €5.656 per month gross. For exceptionally strong candidates, a shortened tenure track period or Associate Professor position can be considered. Starting salary is based on level of knowledge and (postdoctoral) experience. All salaries mentioned are based on full time contracts.
Requirements
a PhD degree in Computer Science, Artificial Intelligence, Robotics, Electrical/Mechanical Engineering, or related discipline. Experience in intelligent vehicles and/or robotics is a plus;
experience as a Postdoc / Assistant Professor (or equivalent industry R&D experience);
excellent track record in scientific research, as evident from publications in top-tier conferences and journals;
ability to provide inspiring teaching at both undergraduate and graduate levels (in English);
ability and motivation to establish an own research direction within an interdisciplinary environment;
organizational and managerial skills to interact and cooperate effectively with staff and other research institutes and organizations, including industry;
proven ability in the acquisition of external funding (for Associate Professor level).
Organisation
Delft University of Technology (TU Delft)
Research Field
Technology
Netherlands › Delft
Deadline
26 June 2021
More information