Un grupo de investigadores ha estudiado qué residuos agroforestales pueden servir a desarrollar materiales de base biológica.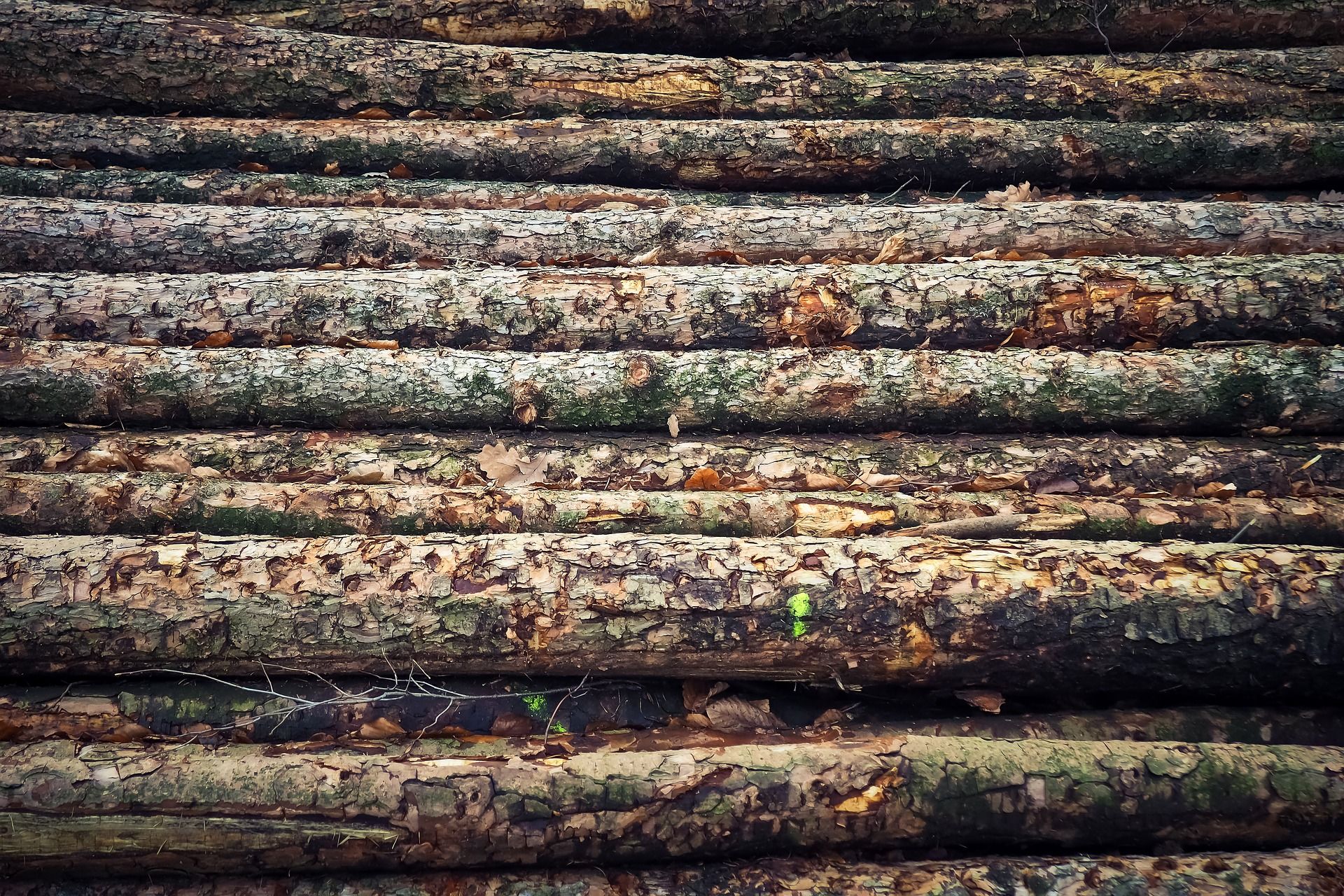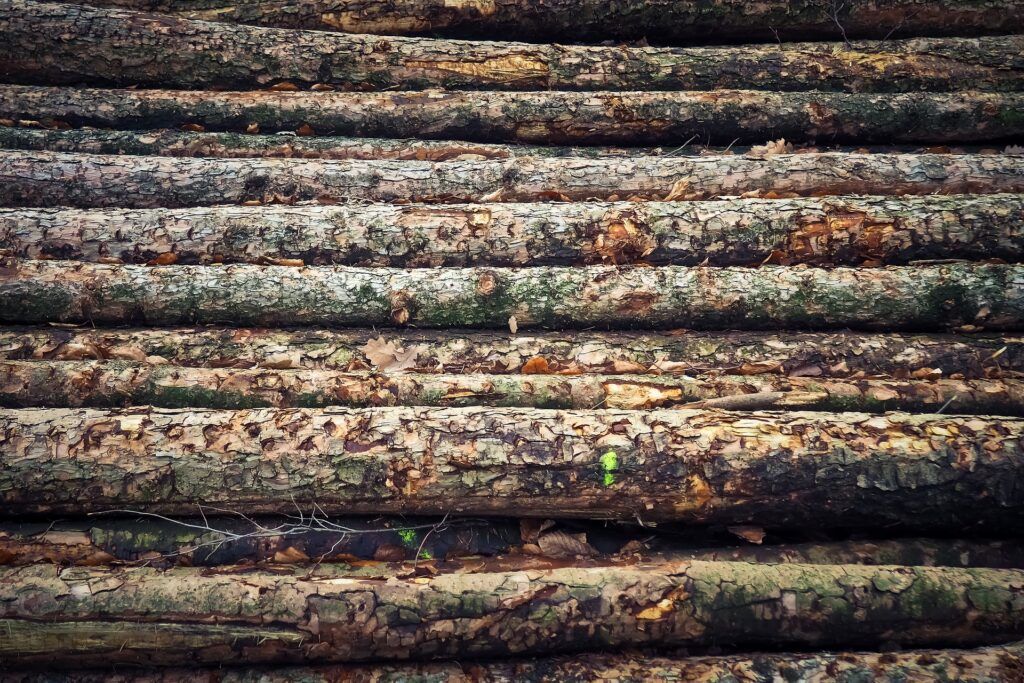 Los residuos provenientes de la agricultura y la silvicultura se perciben cada vez más como una fuente útil para la producción de combustibles o productos químicos limpios sostenibles y asequibles de gran valor. Para materializar todo el potencial de la biomasa no comestible basada en la celulosa y de los residuos agrícolas como una alternativa hipocarbónica a los combustibles fósiles es fundamental evaluar su prevalencia. En el marco del proyecto financiado con fondos europeos REHAP un grupo de investigadores han abordado la cuestión de cómo prever la disponibilidad de dicha materia prima. Sus hallazgos se publicaron en la revista «Journal of Cleaner Production».
Construcción de edificios verdes a partir de residuos
El proyecto REHAP (Systemic approach to Reduce Energy demand and CO2 emissions of processes that transform agroforestry waste into High Added value Products.) se puso en marcha con el fin de transformar los residuos agrícolas y forestales en materiales de base biológica. En un boletín informativo publicado en si sitio web se resume su objetivo: «El objetivo general del proyecto Rehap es la creación de nuevos materiales para el sector de la construcción que provengan de residuos agrícolas y forestales».
Los socios de REHAP creen que el método de previsión descrito en el artículo de la revista «Journal of Cleaner Production» garantizará que la biomasa utilizada en Europa se obtenga de forma sostenible y ayudará al avance de una economía circular sin perjudicar otros sectores.
Más información: