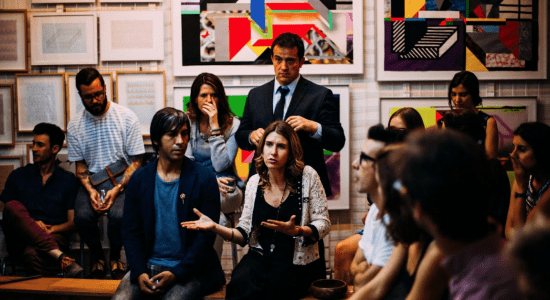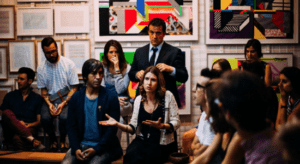 This call (EACEA / 51/2018), whose objective is to promote, control and develop new forms of twinning belongs to the "Europe for Citizens" Program.
Town twinning was first developed shortly after 1945, when mayors and citizens alike were determined more than ever to prevent Europe from being torn apart by war. Bringing together citizens from different countries and cultures has always been at the core of CEMR's activities, along with promoting cooperation between elected local representatives and citizens themselves.
Objectives
To guarantee peaceful relations between Europeans and to ensure their active participation at the local level;
To reinforce mutual understanding and friendship between European citizens;
To provide a virtual platform (town twinning website) to encourage and facilitate town twinnings between European municipalities;
To encourage technical cooperation between municipalities and the exchange of best practices;
To support good local governance and reinforce the role of local and regional authorities in the European integration process.
Dead line
2 September 2019
More information
Call for Proposals / Programme Guide