In the margins of the Kiwa Initiative Steering Committee meeting chaired by Canada, the Kiwa Initiative awarded grants to ten local projects in the Pacific Island Countries, as well as  launched the third Kiwa regional project implemented by Wildlife Conservation Society (WCS).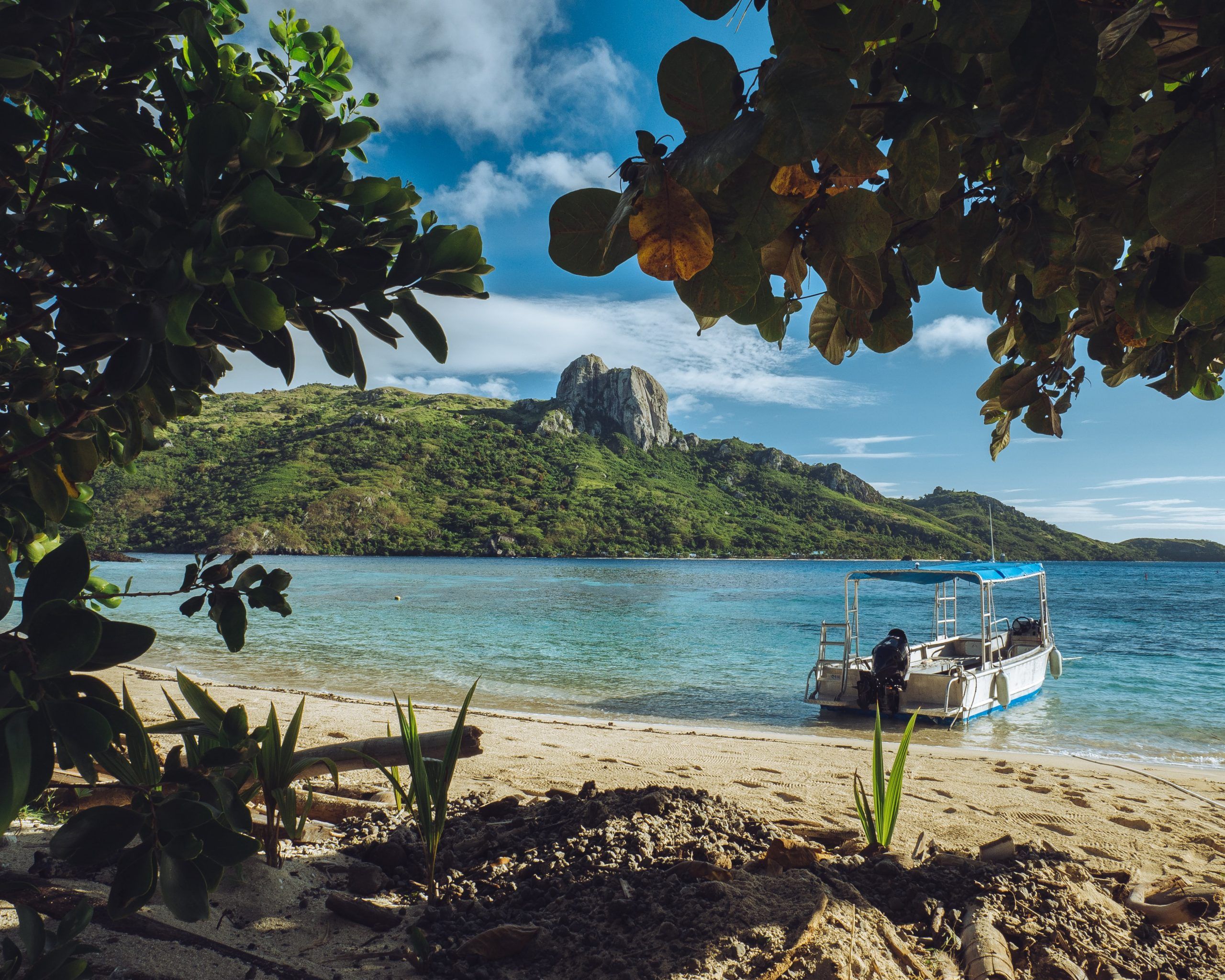 The IUCN ORO manages local projects for the small to medium-sized grants, specifically targeting local communities. Under this partnership, 10 projects from civil society organisations, national authorities and international NGOs who are supporting local communities in conservation and climate change adaptation effort have been awared grants. These include Ministry of Waterways – Fiji , Samoa Conservation Society, Lamacca Climate Change Association – Vanuatu, Community Centred Conservation – Fiji,  National Trust of Fiji, Ebiil Society – Palau,  Tonga National Youth Congress, Vanuatu Business Resilience Council, Birdlife International – Solomon Islands, Blue Ventures Conservation – Timor Leste.  
A new Regional project supported
The Kiwa "WISH+" new regional project of EUR 4.8 million will focus on integrated watershed management and will be implemented by Wildlife Conservation Society (WCS) at key sites in Fiji, Solomon Islands and Papua New Guinea. This project will intervene in targeted watershed and coral reef areas in the Vatu-i-Ra Seascape (in Fiji) and the Bismarck-Solomon Seascape (in Papua New Guinea and the Solomon Islands).
A renewed commitment from the Initiative's donors
The Initiative's donors have also renewed their financial support, raising the current budget from EUR 41 million to EUR 57 million. France is providing an additional contribution of EUR 8 million, the European Union EUR 6 million, New Zealand NZD 2 million and Australia AUD 2 million. The coalition of donors thus shows its commitment to climate change adaptation and biodiversity in one of the regions most affected by climate impacts. The increase in their contributions will strengthen the actions of the Initiative, whose mission aims to to implement projects targeting Nature-based Solutions for climate change adaptation in the Pacific while mainstreaming gender equality and a human-rights-based approach.
Emergency that threatens the livelihoods, security and wellbeing of its people and ecosystems", declared H.E. François-Xavier Léger, Ambassador of France to Fiji.
The Kiwa Initiative, managed by the Agence française de développement (AFD), builds both local and national capacities, promotes approaches that are sensitive to social vulnerability and gender inequality and fosters dialogue amongst donors, regional organisations and countries and territories to improve Official Development Assistance coordination.
More information: Press release – Delegation of the European Union to the Pacific