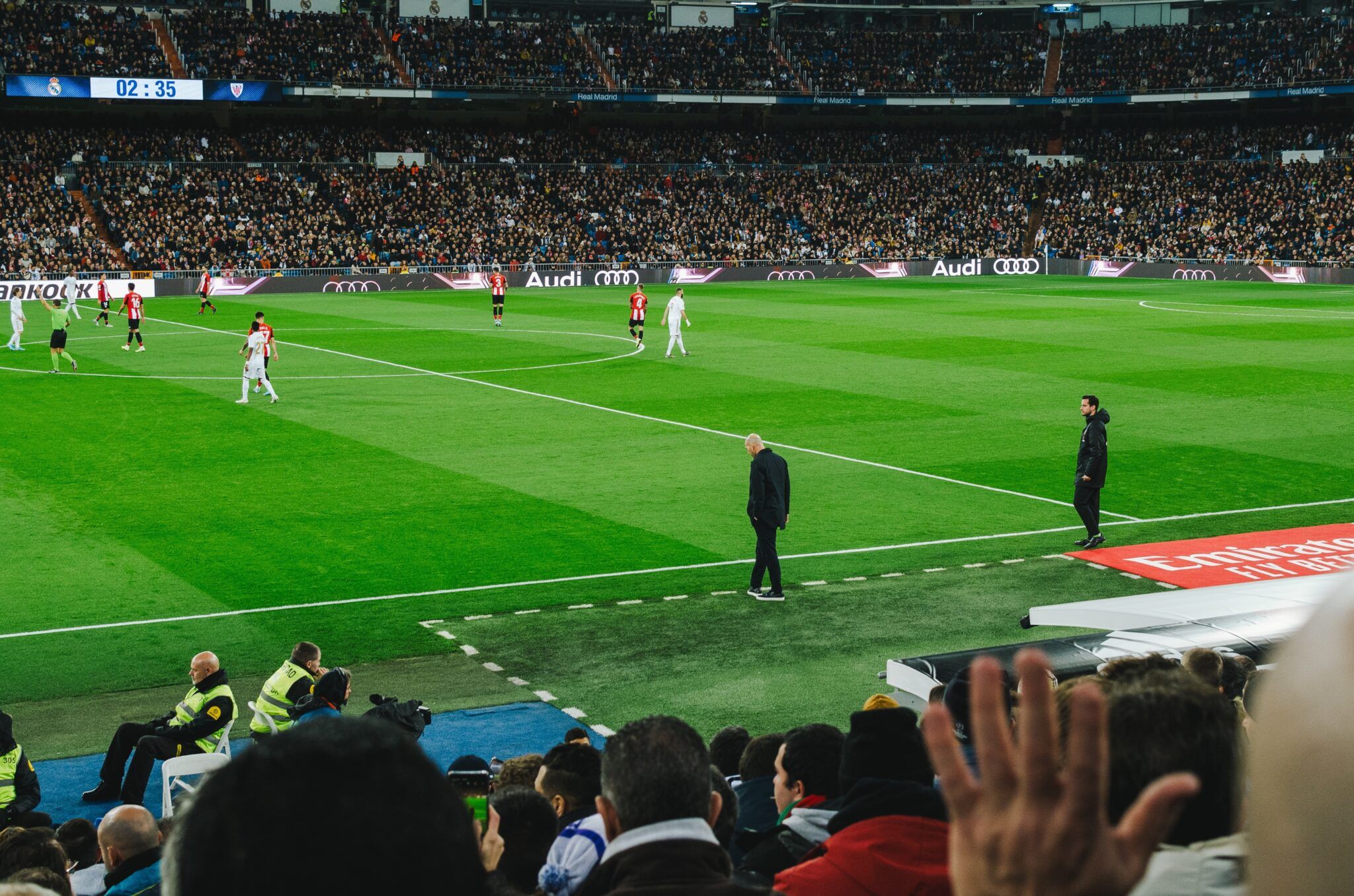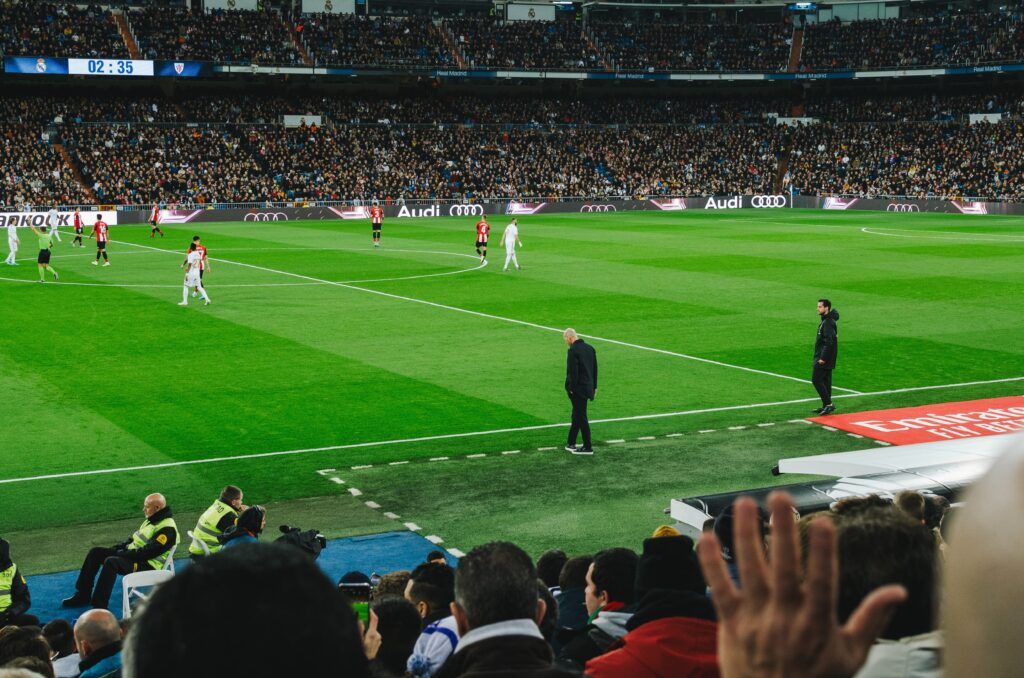 Given that millions of Europeans love football, whether watching matches live or on TV, playing for local teams or simply kicking a ball around in the local park with friends, it is no wonder that people think about how the cleanliness of the air that football players breathe can have a big impact on the game itself: studies show that poor air quality can slow down the pace of matches by up to 15%, as well as reducing the number of passes. So poor air quality can affect the enjoyment of football and have a real impact on our health and well-being, not to mention the environment.
To make this problem more visible and raise awareness, the European Climate Pact has joined forces with UEFA, the governing body of football in Europe, in its public awareness campaign "Cleaner Air, Better Game".
This campaign will kick off at the European Under-21 Championship, with a carbon neutral event to be held this spring in Hungary and Slovenia. Together with partners such as WWF and Count Us In, different activities will be organised during the tournament to draw attention to the impact of poor air quality and encourage football fans and players to take small steps to make changes.
It is not asking for big changes or for us to completely change our lifestyles, just small changes in our habits, such as choosing to cycle or use sustainable transport to get to the stadium or to your training sessions or reducing the food you waste when you invite your friends over to watch that exciting football match. Thanks to the partnership with Count Us In, each step will be added to a counter that converts steps into real-life carbon savings.
From football fans to players, managers and even the clubs themselves, we all have a role to play in making the environment cleaner and greener. These changes may seem small on their own, but together transforming our environmental impact will change the game. So join in and make a change for clean air and the beautiful game.
Are you motivated to do more? The Climate Pact brings together people and organisations who are committed to making changes to move towards a greener Europe. Take a step, share your story and inspire others to do the same by applying to become a member ambassador of the Climate Pact.
Más informacion
UEFA launches 'Cleaner Air, Better Game' campaign for European Under-21 Championship