The European Court of Human Rights has today decided to grant an urgent interim measure in the case of K.N. v. the United Kingdom (application no. 28774/22), an asylum-seeker facing imminent removal to Rwanda.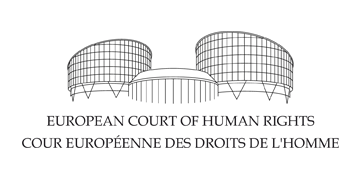 On 13 June 2022 the European Court of Human Rights received a request to indicate an urgent interim measure to the UK Government, under Rule 39 of the Rules of Court, in relation to an Iraqi national who, having claimed asylum upon arrival in the UK on 17 May 2022, is facing removal to Rwanda on the evening of 14 June 2022.
The European Court has indicated to the UK Government that the applicant should not be removed to Rwanda until three weeks after the delivery of the final domestic decision in his ongoing judicial review proceedings.
Under Rule 39 of the Rules of Court, the Court may indicate interim measures to any State Party to the European Convention on Human Rights. Measures under Rule 39 are decided in connection with proceedings before the Court, without prejudging any subsequent decisions on the admissibility or merits of the case. The Court grants such requests only on an exceptional basis, when the applicants would otherwise face a real risk of irreversible harm.
More information: Press release – European Court of Human Rights