According to Advocate General Szpunar, the appeal brought by Mr Junqueras i Vies against the order of the General Court of the European Union delivered on 15 December 2020 must be dismissed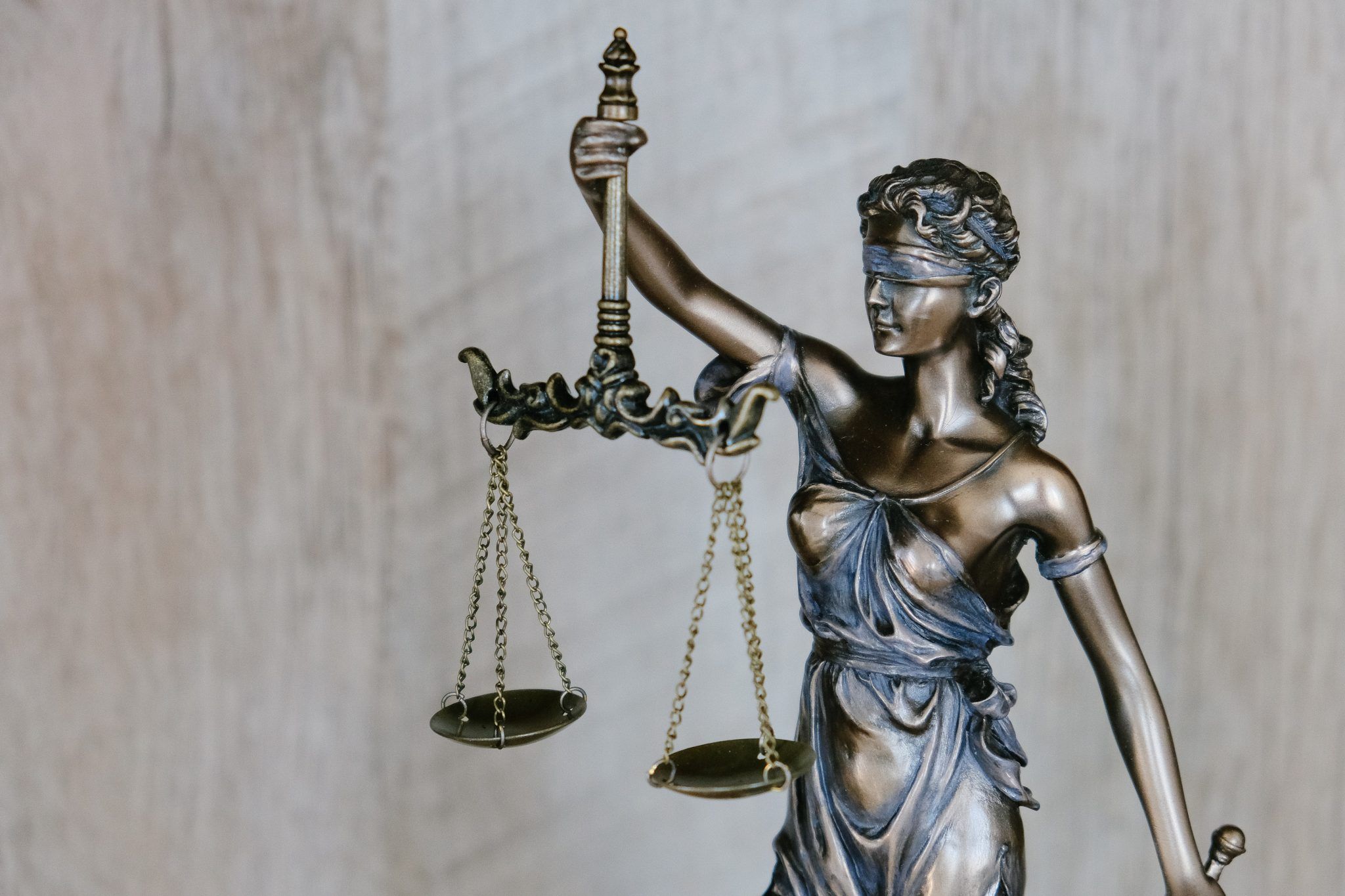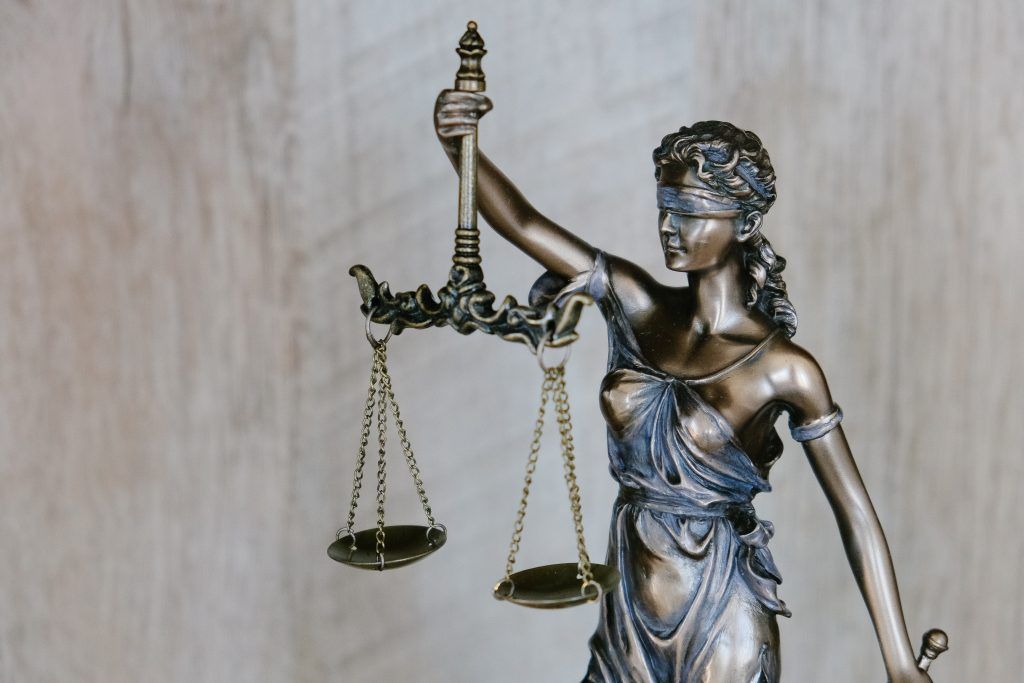 That order declared that his action – directed against, inter alia, the declaration by the President of the European Parliament that his seat had become vacant – was inadmissible
In his Opinion , Advocate General Maciej Szpunar proposes that the Court of Justice should dismiss the appeal brought by Mr Junqueras i Vies.
First, the Advocate General considers that the General Court was right to hold that the President of the European Parliament could merely inform that institution of the cessation of Mr Junqueras i Vies's mandate following national decisions, without that act producing legal effects of its own that would render it challengeable.
Secondly, as regards the fact that Mr Junqueras i Vies alleges that the General Court erred in law in holding that the European Parliament had no power to review the ground of incompatibility which had resulted in the loss of his mandate, the Advocate General points out that that allegation is based on a non-existent legal rule.
Thirdly, in Mr Szpunar's view, the General Court acted correctly in beginning from the premiss that eligibility is a matter of electoral procedure governed by the law of the Member States, with the consequence that the European Parliament has no power to review national decisions which establish a loss of eligibility and thus lead to withdrawal of the mandate.
Fourthly, concerning the General Court's dismissal, on the ground of inadmissibility, of the action against the alleged decision of the President of the European Parliament to refuse to grant the request of 20 December 2019, the Advocate General considers that Mr Junqueras i Vies has not been able to raise any valid objection to the reasoning of the General Court as regards inadmissibility.
More information: Curia – Press release