The appeal against the order of the Vice-President of the General Court dismissing Mr Junqueras i Vies's application for interim measures is also dismissed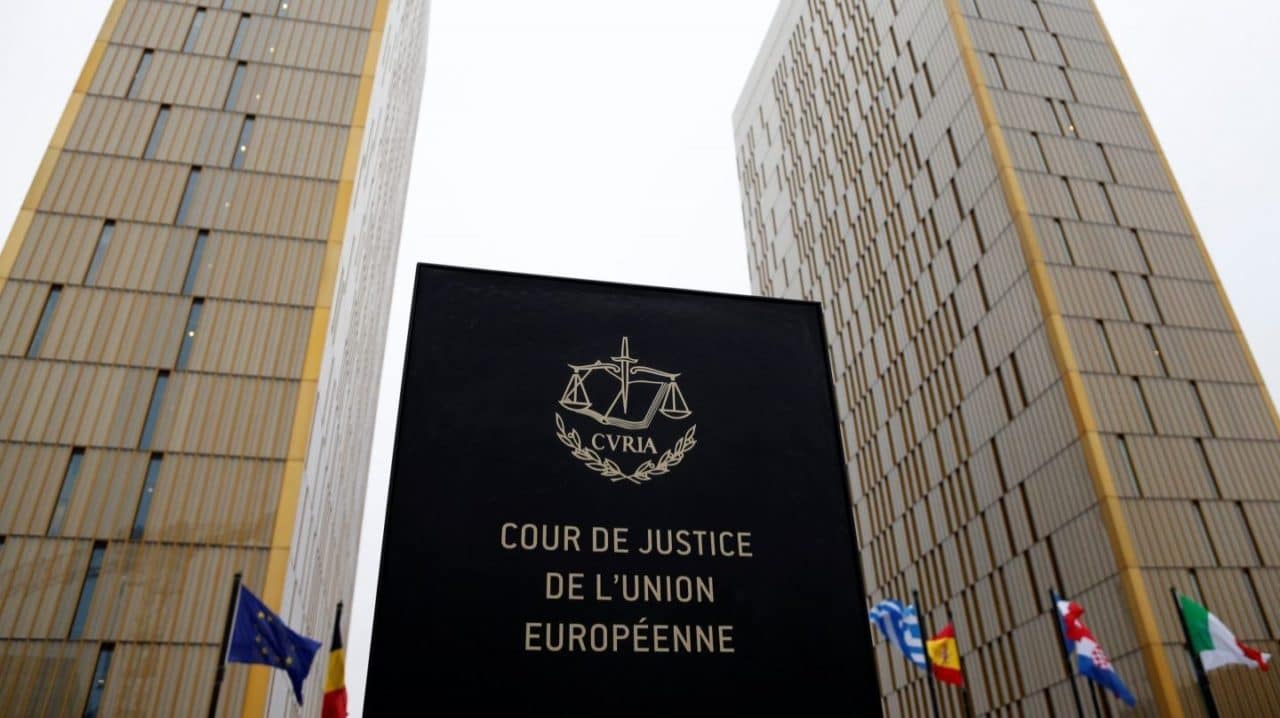 By this order, the Vice-President of the Court of Justice dismisses Mr Junqueras i Vies's appeal.
The Vice-President confirms that, when a seat is vacant because the mandate of a Member of the European Parliament is revoked as a result of the application of national law, that institution is informed of the expiry of the mandate only by the national authorities, which declare the mandate to have expired. That is a pre-existing legal situation resulting solely from a decision by those authorities of which the Parliament can only take note. It is not, at first sight, for the European Parliament to verify compliance with the procedure laid down by national law in that regard, since that power lies exclusively with the competent national courts, nor to verify the conformity of that procedure with Union law, since that power also lies with the competent national courts, where appropriate after a reference for a preliminary ruling to the Court of Justice, or with the latter in the context of an action for failure to fulfil obligations.
The Vice-President of the General Court therefore rightly considered that, a priori, the European Parliament was not competent to call into question the regularity of the vacancy of the seat resulting from the annulment of the mandate. He also rightly considered that, prima facie, the President of the Parliament should inform the Parliament of the fact that Mr Junqueras Vies's term of office had ended on 3 January 2020 and that it was not for that institution to review the regularity of the national procedure which had led to the annulment of that term of office in the light of Union law.
More information