The vacancy at the Department of Industrial Engineering and Management is open to outstanding individuals with strong research and teaching interest. Ideal applicants enjoy intellectual leadership and strive for academic excellence and inspiring people around them. The call is primarily open on the Assistant Professor level. However, exceptional candidates at other levels will also be considered.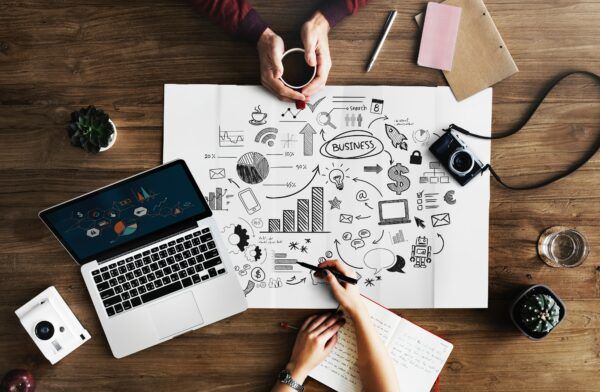 "Aalto University is a community of bold thinkers where science and art meet technology and business. We are committed to identifying and solving grand societal challenges and building an innovative future. Aalto has six schools with nearly 11 000 students and a staff of more than 4000, of which 400 are professors.
Your role and goals
The tenure track position in Strategic Management of Technology and Innovation covers research areas in the intersections of technology strategy, innovation management, and technology entrepreneurship, contributing to our department-wide focus on the creation and transformation of technology-based business. To complement the existing strengths in the department's key areas, we particularly welcome candidates with research interest and expertise in technology strategy, management of innovation, and technology entrepreneurship.
The professorship advances the research and education related to science-based innovations in the early stages of nascent enterprises as well as in established technology-based businesses. The new professor is to address relevant problems associated with the strategic management of technology and innovation for the creation and transformation of technology-based business. Goals for the research and education offered by the professorship include advancing the distinct profile of Aalto University as an entrepreneurial university that fosters the theory development of technology and innovation management and fortifying the impact of technological development on business and society.
Requirements
4 – 10 years research experience in Economics or Technology.
Benefits
Salary is internationally competitive, and Aalto University provides health care and retirement benefits. Finland is a great and safe environment, offering many excellent state-subsidized services, including affordable daycare and free schools, which are consistently ranked among the best in the world.
Organisation
Aalto University
Research Field