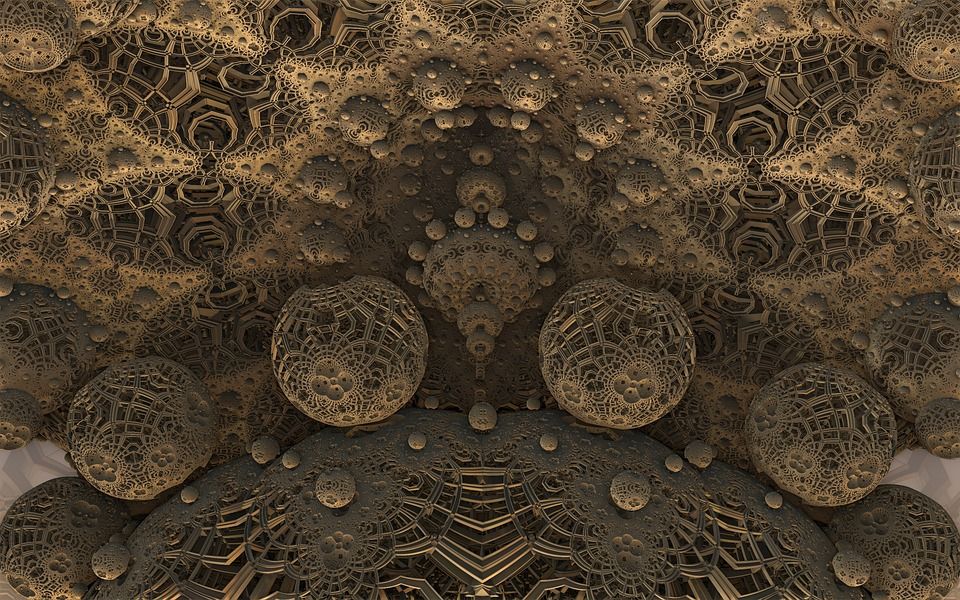 Nanotechnology research has led to a remarkable development of nanoscale materials in bulk form with unique properties. Several of these materials are in the market or are expected to enter the market in the near future.
The challenge is to establish industrial scale manufacturing of functional systems based on manufactured nanoparticles with designed properties for use in semiconductors, energy harvesting and storage, waste heat recovery, medicine, etc. This action will therefore establish synergy between EU stakeholders (research laboratories, industry, SMEs, etc.) active in this domain and to identify and resolve common challenges.
Scope
Establish a network of EU stakeholders that will manage information and communication among its members in the technical domains such as nano-synthesis, nanofabrication, nanostructuring, additive nanomanufacturing, nanostructure assembly, roll-to-roll nanofabrication, etc.;
Cover research and new standards for functional nanoparticles, nanomaterials, components, devices and processes. Establish common approaches for nomenclature, metrology, measurements and characterisation applied for nanomaterials by design, three-dimensional nanostructures, multi-layer nanodevices, multi-material and multi-functional nanosystems, dynamic nanosystems, etc.;
Provide access across Europe to services and infrastructure for SMEs;
Cover sustainability in terms of human health, ethics, environment, life-cycle analysis;
Cover development of the necessary skills for this new industry.
Eligible countries
Described in Annex A of the Work Programme. A number of non-EU/non-Associated Countries that are not automatically eligible for funding have made specific provisions for making funding available for their participants in Horizon 2020 projects. See the information in the Online Manual.
Eligibility and admissibility conditions
Described in Annex B and Annex C of the Work Programme.
Evaluation
Evaluation criteria, scoring and thresholds are described in Annex H of the Work Programme.
Submission and evaluation processes are described in the Online Manual.
Dead line
September 3rd 2019
For more information
Specific provisions and funding rates
Standard proposal template
Standard evaluation form
General MGA – Multi-Beneficiary
Annotated Grant Agreement