This project to achieve greater integration of radiation protection research in the EU is part of the EURATOM sub-programme of the Horizon 2020 Programme.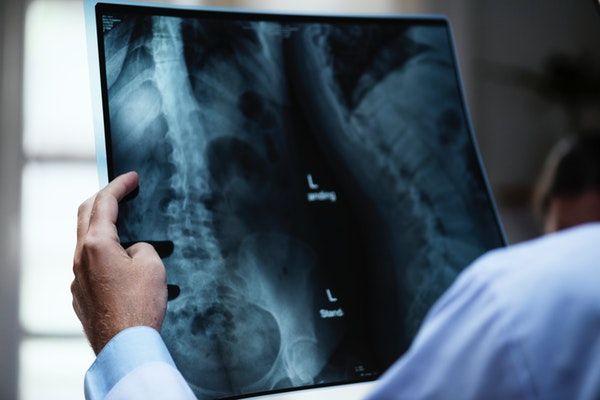 Protecting people and the environment from the potentially harmful effects of ionising radiation remains a challenge in the context of the expansion of radiation-related practices in the EU, especially in the medical sector. It is also important for the harmonisation of EU planning of the response to possible radioactive contamination of territories, taking into account post-accident and existing situations of natural radioactive material. It remains important for the management of radioactive waste, for the safe implementation of the decommissioning of nuclear installations.
Scope of application
This action should build on the scientific results of previous programmes in this field and add specific knowledge in those areas where the results of the research are most promising or where the contribution to the protection of human health and the environment is most significant, and should take account of the priorities defined by the European platforms for radiation protection (MELODI, EURADOS, NERIS, ALLIANCE, EURAMED).
The proposal should focus on eliminating the main uncertainties about the risks arising from low radiation doses and on solving the problems that these uncertainties pose for the implementation of the Euratom Directive 2013/59/EC. In particular, it should address human exposure to radon in terms of risk assessment and mitigation. The proposal should also investigate innovative concepts to explain the different responses of biological and ecological systems, due to their own diversity, to the different ways in which radiation releases energy to biomolecules, cells and organic tissues, and propose innovative ways to incorporate existing concepts into risk prevention, assessment and management, including stakeholder involvement processes.
The proposal should include shared experimental work between European research infrastructures on radiation protection identified in previous programmes. It should also include the exchange of scientists in order to fertilise equipment and mutualise the best use of infrastructures. The evaluation will also take into account the benefit of the proposal to preserve the process of integration of research teams with a regulatory mandate for radiation protection research and of teams capable of contributing to knowledge through their proximity to the research community at large.
Deadline
25th of September 2019
More information