EIT Food, EIT manufacturing and EIT Urban Mobility join forces in SUPERNOVAS to bring more women into the entrepreneurship ecosystem. We empower woman-led start-ups, enable women to join the early-stage funding industry and inspire role models across the sector.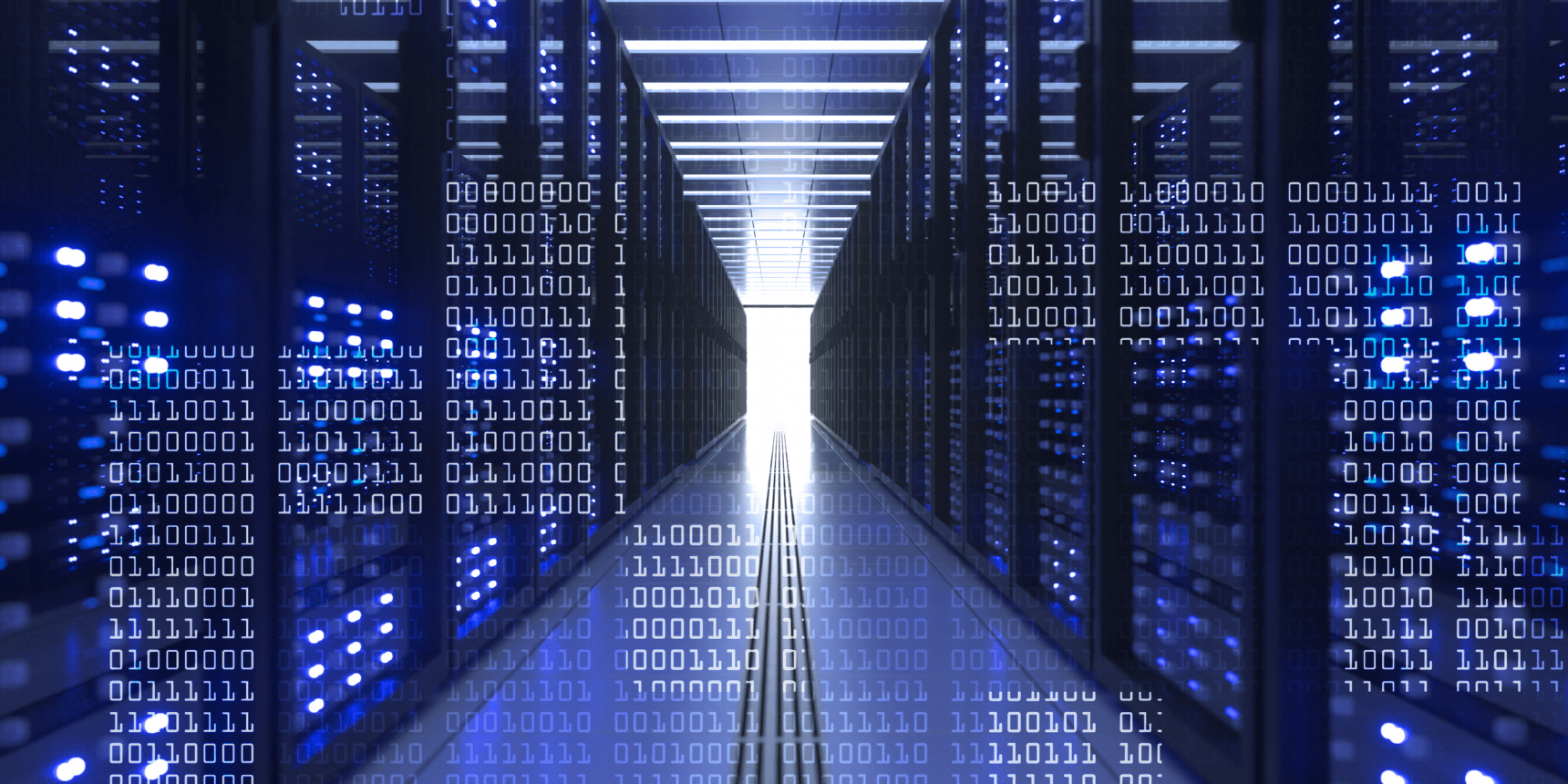 Supernovas is a programme that aspires to promote an entrepreneurial ecosystem with more women to shape the available innovations in the market.
We deliver 4 activities:
We want to do this using a transversal approach that focuses on:
Awareness-raising
Capacity building
Connecting present and future women leading the entrepreneurship ecosystem.
It also articulates a support system for women to enter and scale positions in the ecosystem, while at the same time, opening up the scope of roles that need to be more populated with women. All in all, we want to help participants in this programme to gather financial support, provide them with information and education recommendations and create networking opportunities.