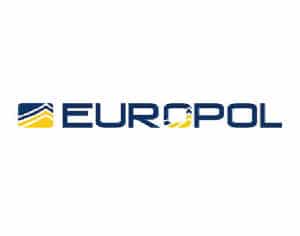 Europol is a well-established and recognized organisation that became an EU agency in 2010. It is constantly looking for creative, self-reliant and energetic employees, who are up to the challenges involved in international crime-fighting, to work in its state-of-the-art headquarters in The Hague, the Netherlands.
Europol employs more than 1,000 personnel, including around 160 analysts, to identify and track the most dangerous criminal and terrorist networks in Europe. Our people come from a variety of professional backgrounds such as law enforcement, finance, legal, information technologies, human resources, communication, etc.
Working in close-knit teams, our specialists use their expertise and our cutting-edge technology to support investigations into serious organised crime and terrorism within and outside the EU.
Organisation
Europol
Place
The Hague (The Netherlands)
Dead line
04/11/2019 – 23:59(Hora local de Bruselas)
More information