This call of proposal is framed in the work programme Secure societies – Protecting freedom and security of Europe and its citizens that belongs to the H2020 programme.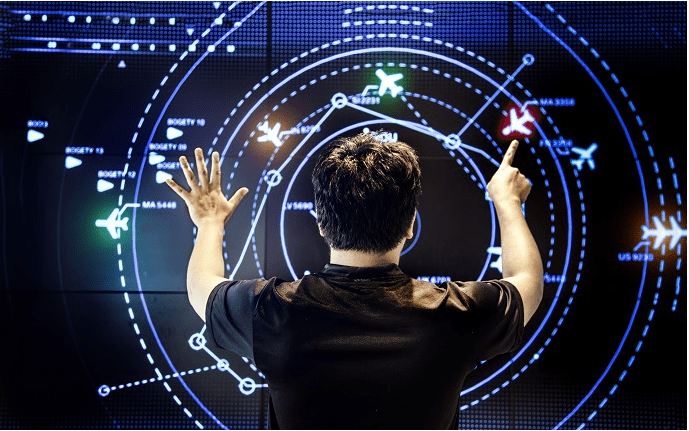 In Europe, practitioners interested in the uptake of security research and innovation are dedicated to performing their duty and are focused on their tasks. In general, however, practitioner organisations have little scope to free workforces from daily operations in order to allocate time and resources to monitor innovation and research that could be useful to them. They have few opportunities to interact with academia or with industry on such issues. All stakeholders – public services, industry, academia – including those who participate in the Security Advisory Group, recognize this as an issue.
In 2020 proposals are invited to cover one of the two following options:
Option 1: security and intelligence services
The persistent terrorist threat is becoming increasingly diverse and complex. Emerging technologies add to the threat, but also provide opportunities. Security and intelligence services of EU Member States and Schengen partners are playing an important role to keep European citizens safe. European technological autonomy is particularly important in the field of intelligence. Intelligence and security services may have research needs that are different from law enforcement. Using tools based on cutting edge technology will be key to the performance of the services in the 21st century.
Option 2: fighting cybercrime
Several initiatives have been launched to identify existing gaps, and law enforcement authorities' needs in the area of cybercrime, to assess new threats and to develop roadmaps. This work has led to targeted research and development projects. However, in the area of cybercrime, technology and the threats scenarios evolve at such a pace that this work needs continuous updating. An accurate mapping of specific capacities in Member State authorities is still missing.
Dead line
27 August 2020 17:00:00
More information