The Delegation of the European Union (EU) to Indonesia has launched the third edition of the '', an annual competition which aims to address human rights challenges in Indonesia through digital innovation. Held this year in partnership with Binar Academy, this competition is part of the EU's broader effort to support Indonesia in promoting human rights and democracy.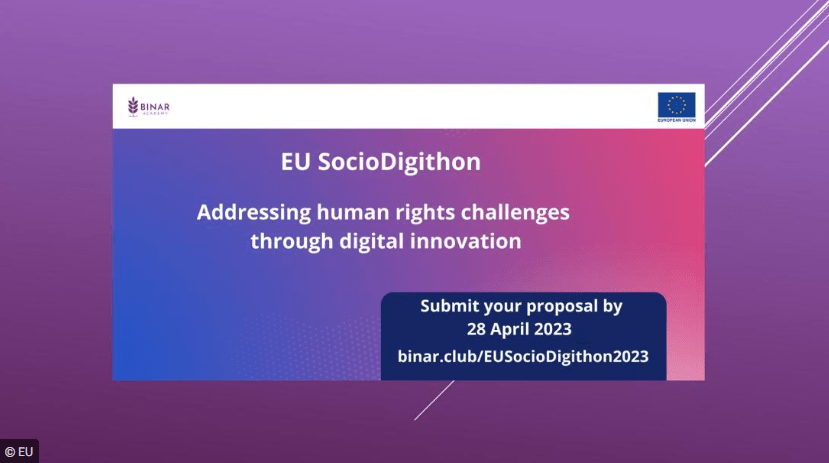 H.E. Vincent Piket, the EU Ambassador to Indonesia, expressed his full support to the programme. "The EU SocioDigithon is a great opportunity for young people in Indonesia to improve digital skills while building creative innovations that promote human rights values. We are delighted to partner with Binar Academy which shares the belief in the power of digital innovation to create a more inclusive society. We hope the participants will become advocates of human rights values in their future careers."
Meanwhile, Dita Aisyah, the Co-founder of BINAR, stated that they fully support the initiative carried out by the EU Delegation. "We appreciate this collaboration which aims to enhance the digital skills of Indonesian youths who are interested in human rights issues. We hope to continue working together to provide digital training with various materials. BINAR is ready to support various institutions in implementing scholarship programmes that aim to build the capacity of more young people with good digital skills."
The EU SocioDigithon was launched on Tuesday (11/4) through a public webinar on 'Tackling Human Rights Issues through Digital Innovation' which featured Indonesian techpreneurs and human rights defenders, including Alegra Wolter, a doctor at WHO Indonesia; Ismail Fahmi, founder of Media Kernels Indonesia (Drone Emprit), a language processing technology providing solutions in insight discovery; Indriaswati Saptaningrum, human rights and digital technology researcher and the Executive Director of Atma Jaya Institute of Public Policy (AJIPP); and Rudy, Founder of Jamban.id, a company focused on making sanitation accessible to all.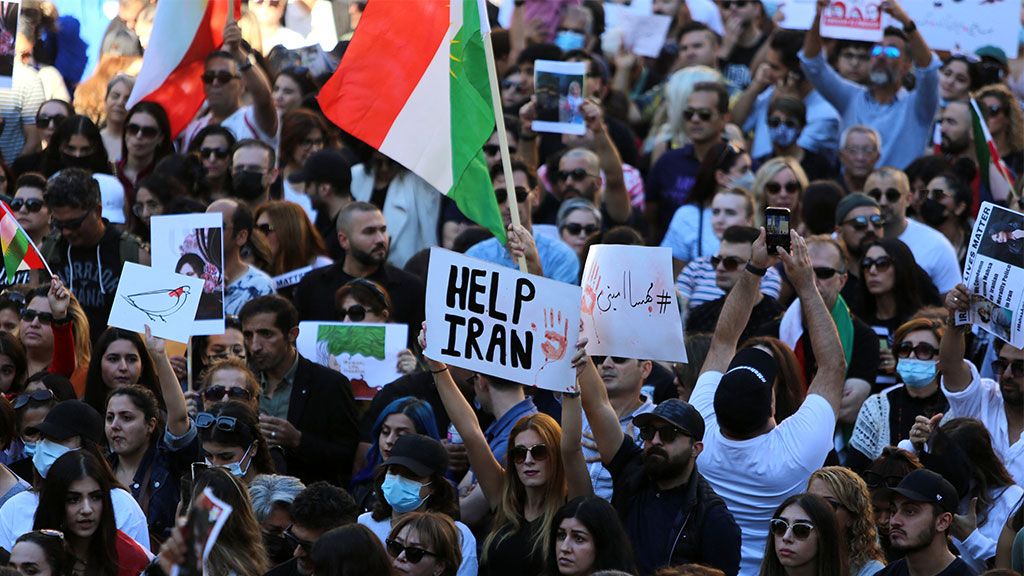 The EU SocioDigithon aims to equip participants with skills in Product Management, which are one of the most sought-after digital skills in Southeast Asia. This will enable them to fully participate in the digital economy while also promoting human rights values in their work. Participants in the EU SocioDigithon will be tasked with addressing human rights issues under three sub-themes: transparency, equality and accessibility. This is in line with the EU's 2020-2024 Action Plan on Human Rights and Democracy and the EU's initiative to focus on 2023 as the Year of Skills.
The selected participants of the EU SocioDigithon will participate in a human rights workshop to deepen their understanding of the state of human rights in Indonesia. The top 15 winners of the EU SocioDigithon will be awarded a three-month intensive Product Management Bootcamp with a valued total of IDR 180 million. This competition is open to citizens of Indonesia and registration opens from 11 April to 28 April 2023 at binar.club/EUSocioDigithon2023.
Timeline of EU SocioDigithon
11 April 2023: Kick-off webinar & Registration opens
28 April 2023: Application deadline
11 May 2023: Announcement of 50 finalists
20-21 May 2023: Workshop on design thinking, act as CEO, human rights
20 June 2023: Announcement of 15 winners for the bootcamp
July-September 2023: Product Management Bootcamp
More information: EEAS