The Institute for Multilingualism at the Universitat Internacional de Catalunya (UIC Barcelona) is looking for a senior researcher in the field of Second Language Acquisition (SLA). The candidate will be involved in leading SLA research in different learning contexts and Will create synergies with the Institute for Multilingualism's current research group.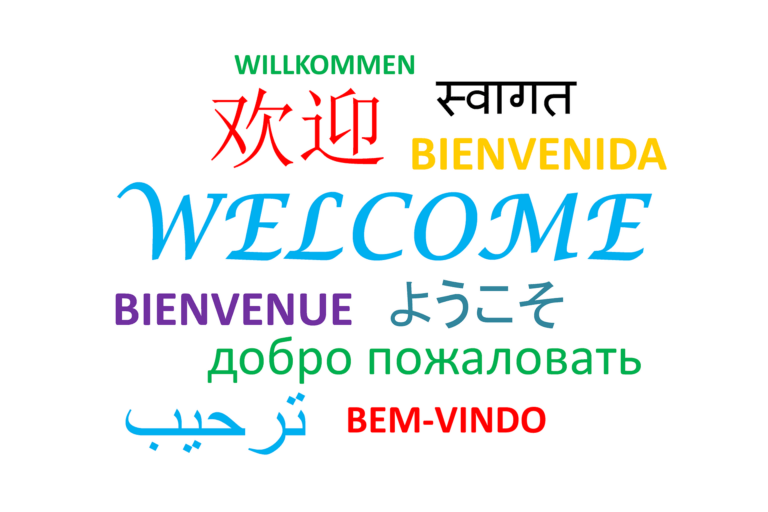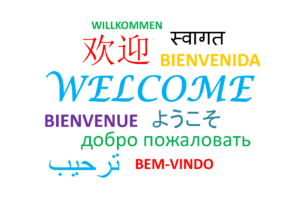 Organisation
International University of Catalonia
Research Field
Language sciences
Location
Barcelona
Requirements
The candidate must have:
A PhD in a discipline related to the position.
A minimum of 4 years of postdoctoral experience.
Have an excellent track record in SLA research.
Proven record of effective teaching of Applied Linguistics and/or English for Specific Purposes.
Ability to lead a research group and secure external funding.
Ability to successfully teach and supervise graduate and undergraduate students.
Ability to work in groups and with other teams.
Deadline
6 January 2020
More Information