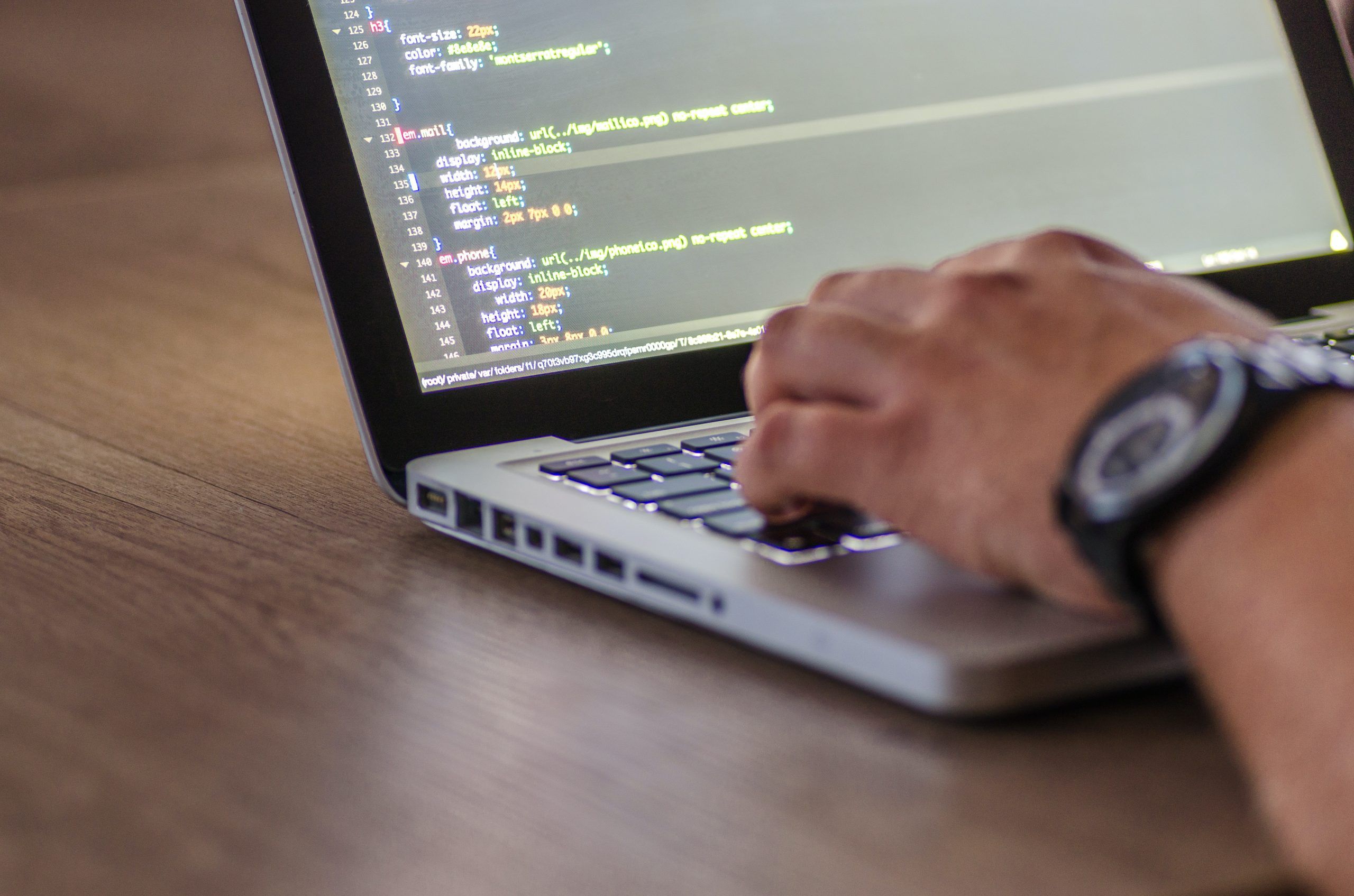 As part of an externally funded project with members of the Cogitate Consortium, we are seeking  to hire a Data Scientist or Scientific Software Engineer, ideally, one with a background in research  data management (RDM), FAIR data, and database administration, who will contribute to  establishing the data architecture infrastructure for open and reusable data, generate experimental  code, and advance the development of reproducible neuroscience tools and processing pipelines in  interdisciplinary research projects. The position will involve creating tools for the efficient  organization and exploration of openly shared raw and processed datasets. It is also ideal for  networking in the open science community as it includes interaction with the open (neuro)science  community; and it will be a unique opportunity for someone keen to contribute to the development of open science and large-scale collaborations, as well as to community efforts and dissemination.  Example list of tasks to be performed by the applicant:
Preparing and reviewing data for open share with the community;
Developing, testing, and implementing scientific software, i.e., reproducible analysis pipelines and data storage for open science building on the BIDS standard;
Reviewing code for reproducible pipelines;
Writing supporting materials and documentation for researcher end users;
Assisting staff with parallelizing scientific software and in the use of cluster and cloud  computation;
Providing support and training for data management;
Liaising between the lab and the Institute's core IT team;
Exchanging and networking within national and international research and data sharing  initiatives.
Requirements
Minimum qualifications:
Completed university degree in natural sciences, engineering, or similar field (e.g., Neuroscience, Computer Science, Mathematics, Statistics, Physics, Informatics,…).
Essential skills:  
Solid programming skills, preferably in Python and/or JavaScript, C/C++;  Experience with Python libraries (e.g., NumPy, SciPy, Matplotlib, and pandas) is beneficial;  Experience with software development (e.g., version control with Git) and data organization  (e.g., databases with SQL and MySQL) is preferable;
Very good knowledge of Unix operating system, shell scripts, cron jobs;
Interest in interdisciplinary projects and cognitive and systems neuroscience;  Strong organizational skills and ability to work independently;
Team spirit, reliability, and sense of responsibility;
Desirable skills that will also be considered:
Preference will be given to candidates with prior experience in any of these domains:
BIDS standards,
Open science tools,
Neuroimaging techniques,
Data analysis (especially fMRI and MEG/EEG) and/or XNAT.
Required Languages:  
High degree of spoken and written fluency in English;
Knowledge of Portuguese and/or German is a plus;
Organisation/Company
Champalimaud Foundation
Research Field
Neurosciences » Other
Computer science » Other
Engineering » Other
Biological sciences » Other
Technology » Other
Country
Portugal
Application Deadline
More information