RTVE, the European Parliament and the European Commission are presenting today Monday, November 14 at 11 am in the Communication Room of Torrespaña the co-production "Gen Erasmus", a series of six chapters in which Erasmus students will discuss the problems that concern the European youth and which will be broadcast on Playz, the young digital channel of RTVE.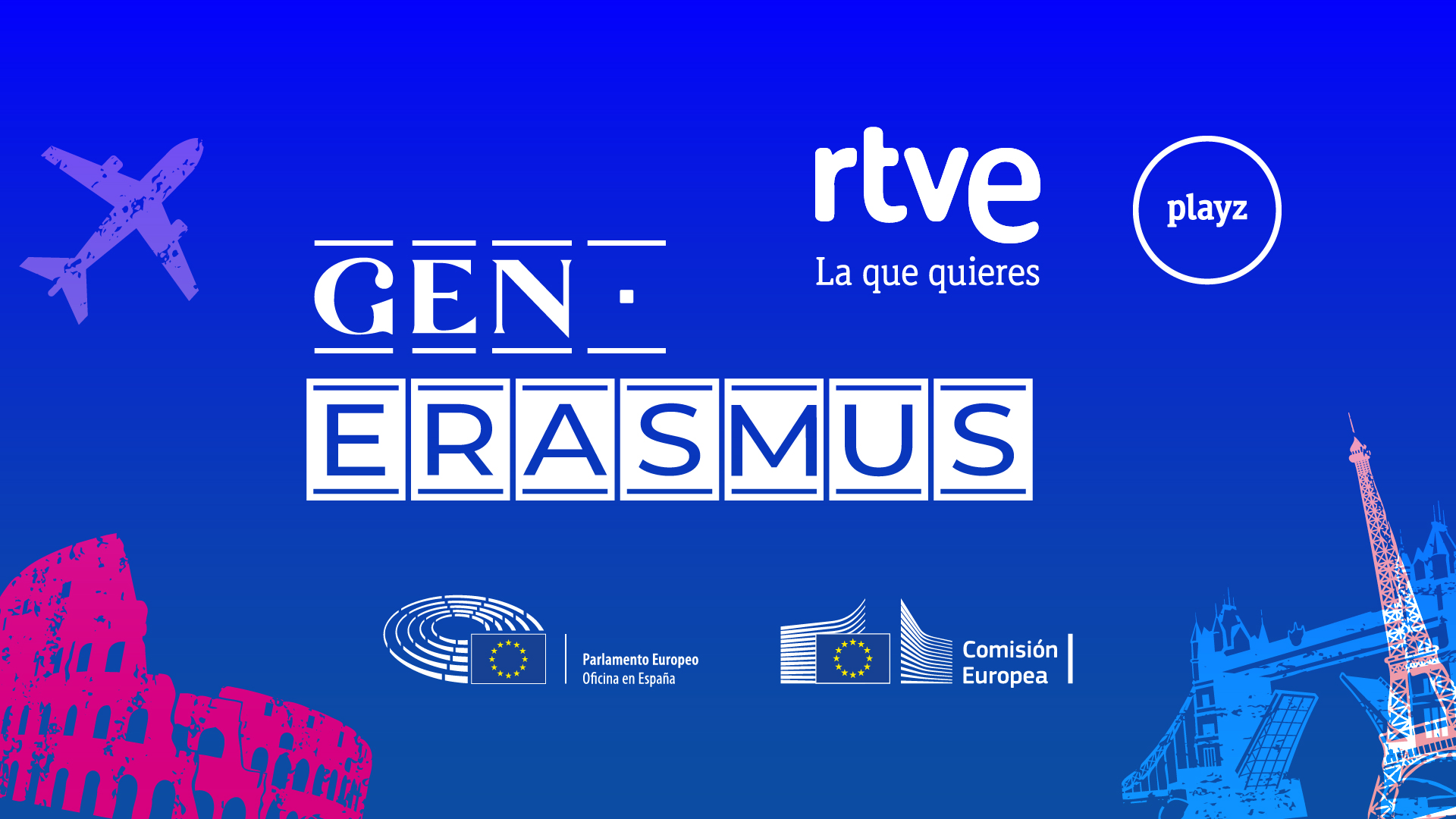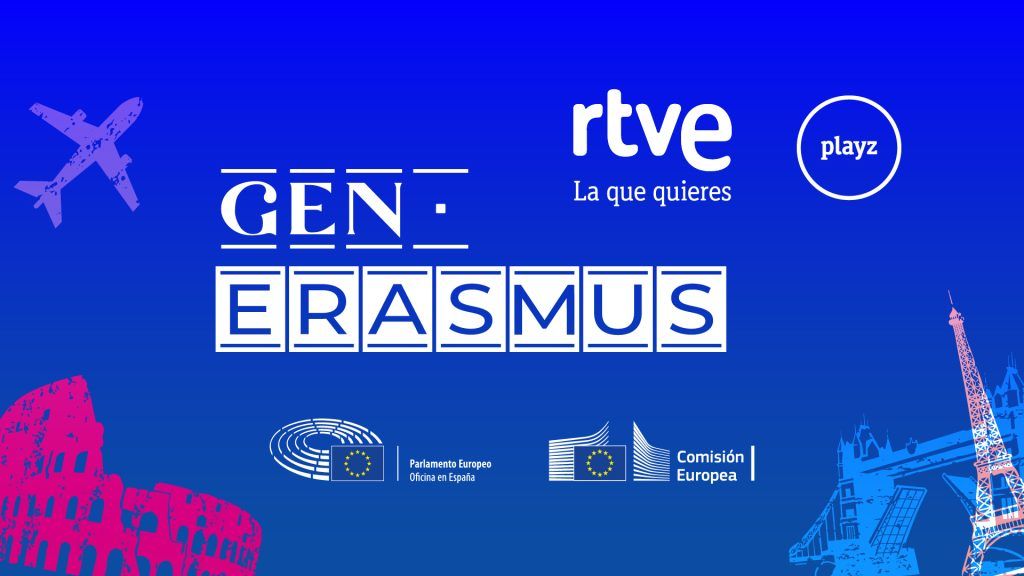 The presentation ceremony will be attended by Elena Sánchez, acting president of Corporación RTVE and its Board of Directors, María Andrés, director of the Office of the European Parliament in Spain, and María Ángeles Benítez, director of the Representation of the European Commission in Spain, who will explain the objective of this institutional collaboration.
Afterwards, the content creator and presenter of 'Gen Erasmus', Inés Hernand, together with the content director of Playz, Alberto Fernández and Luna Salvador and Sofía Duato, two of the Erasmus students featured in the series, will present the details of the program. The whole event will be moderated by RTVE's Director of Communication and Participation, María Eizaguirre.
The series – which has been produced on the occasion of the 35th anniversary of the Erasmus program and the European Year of Youth to be celebrated this 2022 – will premiere on Tuesday, November 15 on the RTVE Playz platform and on its Youtube channel with the aim of making visible the importance of European youth for the post-pandemic future, celebrating European identity and connecting with young people.
¿Qué pasa si mandas a @inesrisotas de viaje por Europa a conocer a jóvenes Erasmus?

'Gen Erasmus', la serie que no sabías que necesitabas.

Disponible a partir del 15 de noviembre en @Playz.
Una co-producción con la @ComisionEuropea y @RTVE. pic.twitter.com/ypFMUGFSOx

— Parlamento Europeo en España (@Europarl_ES) November 10, 2022
In addition to five chapters of around 30 min. recorded in five different European cities, the series concludes with a debate moderated by Inés Hernand at the European Parliament in Brussels with six Spanish MEPs from different political groups.