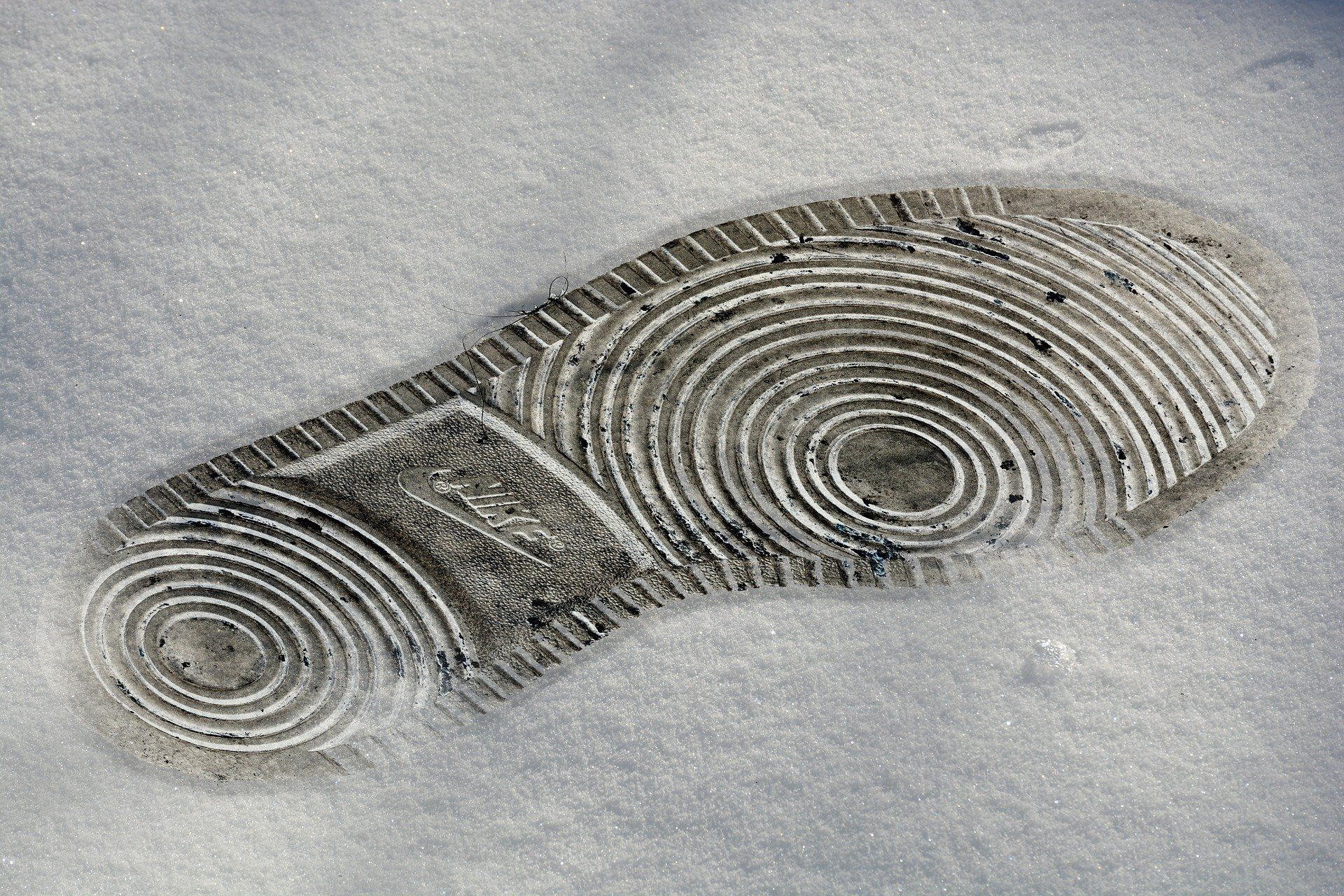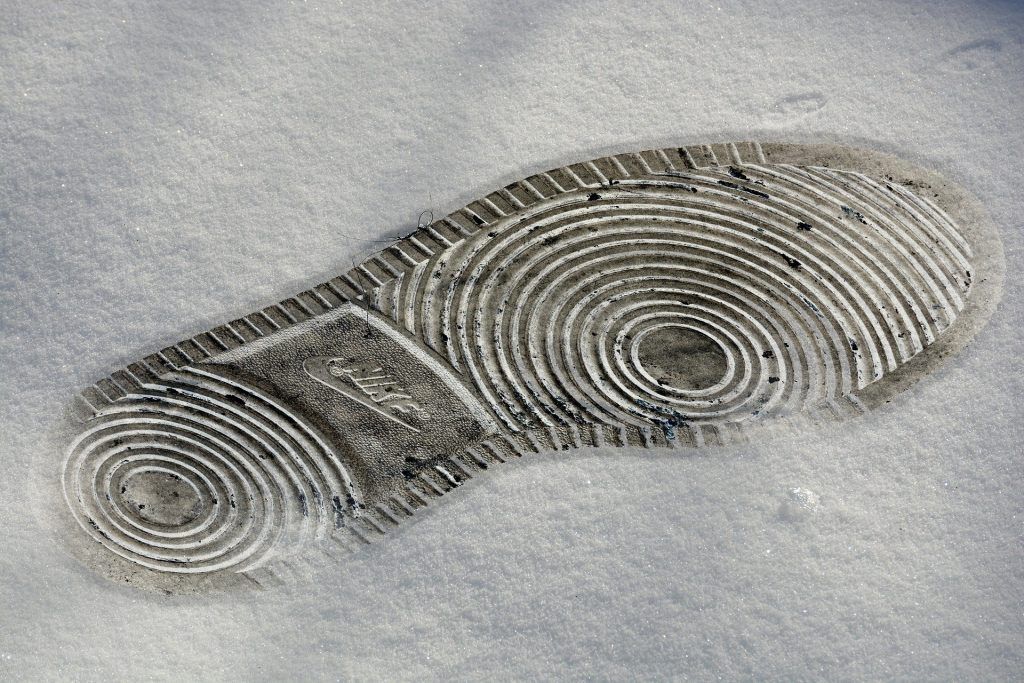 Offer Description
Ghent University is a world of its own. Employing more than 8,000 people, it is actively involved in education and research, management and administration, as well as technical and social service provision on a daily basis. It is one of the largest, most exciting employers in the area and offers great career opportunities. With its 11 faculties and more than 80 departments offering state-of-the-art study programmes grounded in research in a wide range of academic fields, Ghent University is a logical choice for its staff and students.
Your Tasks
Both corporations and non-profit organizations are increasingly collecting and managing sensitive data. This can be both personal data and highly confidential strategic data. Other parties process these data, using machine learning techniques or statistical processing to optimize strategic processes by enriching them with external data sources. The CoCoNut project supports the establishment of sustainable collaborations between data managers on the one hand and data processors on the other. This is done by developing a generic platform for controlled exchange of sensitive data. The efficient and effective exchange and processing of large amounts of data in many application domains is supported by architectural tactics, algorithms, and technologies. Data managers want rock-solid guarantees about the level of anonymity of the data they release. Data processors, on the other hand, want the quality of the data to effectively allow for further optimization of strategic processes.
•    Contribute to the general management of CoCoNut: help prepare meetings, take minutes and keep track of deadlines and deliverables.
•    Gaining insight into the concrete use-case by, on the one hand, executing a literature study on corporate fraud (and fraud detection) and, on the other hand, checking the types of data available within the police and the public prosecutor's office.
•    Developing semi-structured questionnaires, conducting expert interviews and analysing the data and being able to report on it.
•    Analysing the usability of the official reports/conviction data for the use case.
•    Testing the usability of the available data for fraud detection by means of a quality analysis in cooperation with the CoCoNut partners.
•    To contribute to the development of legally possible cooperation strategies for data sharing in a fraud detection context by analysing the existing national legal framework on data sharing, GDPR requirements, audit and accountability.
•    Contribute to the development of data de-identification strategies by examining the legal requirements of this privacy-enhancing technique.
•    Contribute to the development of a quality framework from a GDPR and legal perspective for the privacy-enhancing sharing of data in the context of fraud detection.
•    Help organise a closing conference to publicise the project results and findings to a wider group of stakeholders – decision-makers at the level of Flanders, civil servants, civil society organisations, industry and experts.
Requirements
You hold a Master of Laws or a Master in criminology.
Demonstrated knowledge of privacy and data protection law is required.
Knowledge of business and ICT law is an asset.
Experience with phenomenological (qualitative) analyses of financial or organized crime and crime phenomena is an asset.
Demonstrated research experience in law and related fields involving legal methodology is required.
Excellent spoken and written English skills.
Knowledge of French is an added-value.
Organisation
Ghent University
Location
Belgium › Ghent
Research field
Juridical sciences
 › 
Criminal law
Juridical sciences
 › 
Finance law
Juridical sciences
 › 
Other
Deadline
2nd August 2022
More information