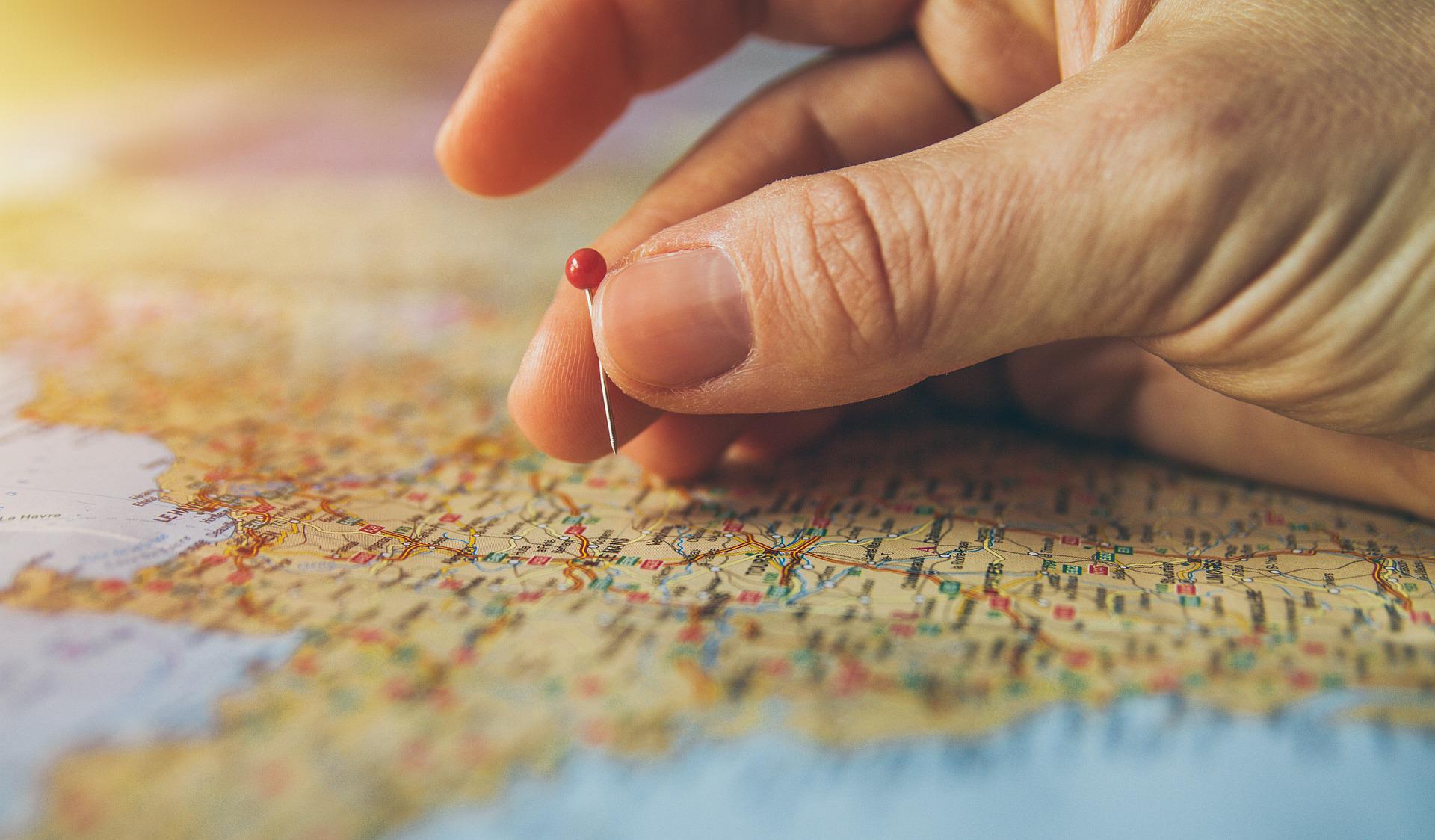 Applications are accepted for a Research Scholarship (BI Mestre) within the scope of the HyAfrica project, Towards a next generation renewable energy source – natural hydrogen as an energy solution in Africa, with LEAP-RE reference /0001/2021, co-funded by Fundação Ciência e Tecnologia IP, FCT.
Requirements
Master's degree in Geographic Information Systems and/or Remote Sensing, being considered a priority factor the experience in defining areas of occurrence of natural depressions associated with hydrogen emanations. The candidate must be competent in ARCGIS 10.X, ENVI, IDRISI, MS ACCESS, in automating geoprocesses and creating models with python / Arcpy, ArcGIS model builder and VBA, and have knowledge of relational databases in the geospatial context. Involvement in previous projects related to Natural Hydrogen is positively valued.
According to FCT Research Grants Regulation nº950/2019 of December 16, 2019, articles 3 and 6, candidates for BI (Research Scholarship) must comply as a rule for the granting, the effective insertion in cycles of studies leading to academic degrees or in courses not awarding an academic degree. The courses that do not award an academic degree correspond to the courses provided for in subparagraph e) of paragraph 3 of article 4 of Decree-Law no. nº74/2006, 24 March, and must be developed in a higher education institution in association with at least one R&D unit, including the plan of the course in one or more of the unit's research areas.
Tasks
The selected candidate will participate in the HyAfrica project as a researcher at CONVERGE! Lda, and will be involved in collecting and analyzing spatial data on the occurrence of natural hydrogen emanations. The fellow will be responsible for implementing algorithms to identify the emanations, collecting the necessary satellite images for this purpose and developing a GIS tool that integrates all the project information. Thus, it is expected that the BI Master scholarship holder will contribute actively and committed to:
Construction of geological information and remote sensing databases for each study area;
Open Source satellite images ;
Development of algorithms suited to the characteristics of each study area that allow the design of structures with the greatest potential for the occurrence of natural hydrogen.
The fellowship will last for 5 months, starting in September 2022. The fellowship contract may be renewed for similar periods, up to a maximum of 15 months, depending on the progress made in each scholarship period.
Benefits
The amount of the grant corresponds to €1144.64
Organisation
CONVERGE!, Lda
Location
Portugal › Évora
Research field
Deadline
23rd September 2022
More information