Member States' current military capabilities and cooperation do not match the new level of ambition of the EU's defence policy, according to a new review by the European Court of Auditors. Synergies between EU initiatives and other defence and security frameworks are essential, warn the auditors. In particular, a critical point is whether the EU will be able to complement NATO and avoid duplication and overlapping. However, recent initiatives at EU level and the proposed increase in funding entail performance risks.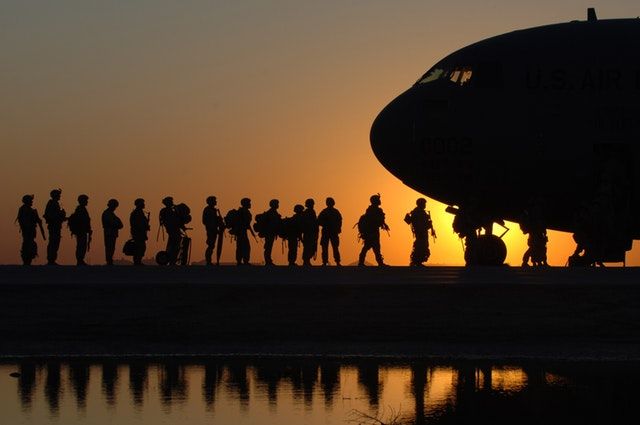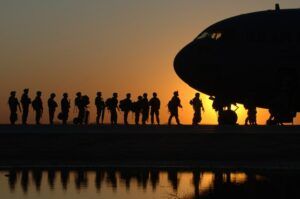 Member States remain strongly in the driving seat when it comes to European defence and, until 2014, there had only been limited action at EU level. However, recent international developments, coupled with economic and industrial considerations, have given European defence cooperation new momentum. Following the 2016 EU Global Strategy and its implementation plan on security and defence, several initiatives and mechanisms have been launched. In this context, the European Commission has proposed a marked increase in the EU budget for defence and external security: €22.5 billion for 2021-2027, compared to €2.8 billion for the 2014-2020 period.
The auditors see a risk that proper control systems may not be in place to accommodate such an increase in EU spending. They also acknowledge that defence is a domain which lies at the heart of national sovereignty. There appear to be clear strategic differences across EU Member States, whose perceptions of security threats and vision of the EU's role in defence may differ. Member States also have different rules of engagement and a wide range of views on the use of military force. In such a context, some concepts, such as "strategic autonomy" or "a European army", remain broad and vague, the auditors note.
They further add that it is essential to ensure the coherence of EU initiatives and synergies with other defence and security frameworks. This is particularly true where NATO is concerned, as for 22 Member States it remains the primary framework when it comes to collective defence. A critical point is whether the EU is able to complement NATO and so avoid duplicating and overlapping its functions.
"Defence involves creating real military capabilities, with a clear potential to deter potential threats", said Juhan Parts, the Member of the European Court of Auditors responsible for the review. "In the absence of critical success factors and without specifying clear goals, there is a risk that current EU defence initiatives remain a dead letter and end up with no outcome".
More information
Access the news
Review 9/2019: European Defence
More in the Security and Defence section
More in the EU Single Market section