Biodiversity – the variability of life on Earth – is of paramount importance for ecosystems and human well-being. Biodiversity loss and change thus pose major scientific and societal challenges.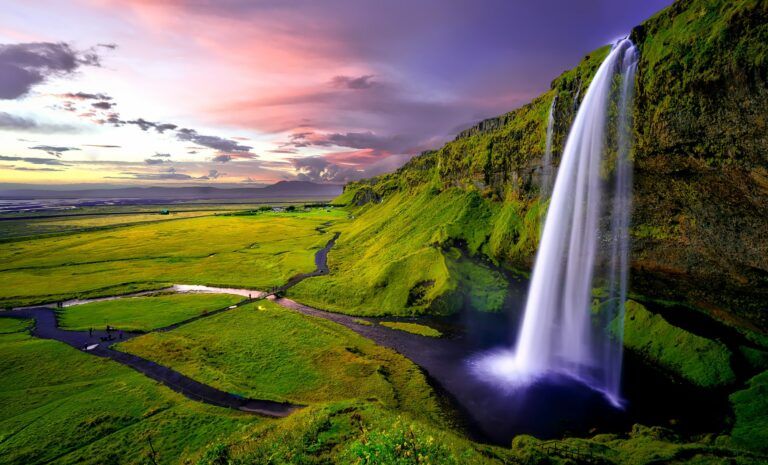 Addressing biodiversity challenges and providing scientific support requires coordinated interdisciplinary research at national regional and international levels. BiodivERsA an EU network of national and local ministries and agencies supports this effort via programming and funding research on biodiversity and nature-based solutions.
Building on the previous experiences of BiodivERsA1 and 2 and NetBiome, the BiodivERsA3 project is an ERA-NET co-funded by the EU Horizon 2020 programme, bringing together 36 organisations from 23 European countries. As project coordinator, Dr Xavier Le Roux explains, "the scope of this network is to strengthen the cooperation between programmers and funders of biodiversity research to achieve synergy and resource efficiency, with a strong integration at the local, national and transnational levels.″
BiodivERsA3 benefits from a successful collaboration history among countries in the European Research Area (ERA) since 2005 established and consolidated by the first two editions of the network. This ERA-NET has served as the foundation for ambitious funding calls on biodiversity ecosystem services and nature-based solutions in particular the 2015 call on 'Blue and Green Infrastructures' and 2018 call on 'Biodiversity and Health'. Among its major achievements is the efficient mobilisation of local national and EU resources for implementing these calls for EUR 44 million in cash. Additional EUR 28 million funding has emerged through the COFUND initiative BiodivScen between BiodivERsA and the Belmont Forum.
The future of the BiodivERsA network
BiodivERsA promotes ERA in the field of biodiversity, ecosystem services and nature-based solutions through the continuous alignment of research programmes at the national and European levels. The goal is a common and forward-looking vision to overcome research fragmentation within this field. "BiodivERsA3 strongly contributed to re-shape the way biodiversity research is envisaged and supported, by addressing the need to explore and support new solutions and opportunities for biodiversity and the humans who are part of it,″ states Dr Le Roux.
More Information